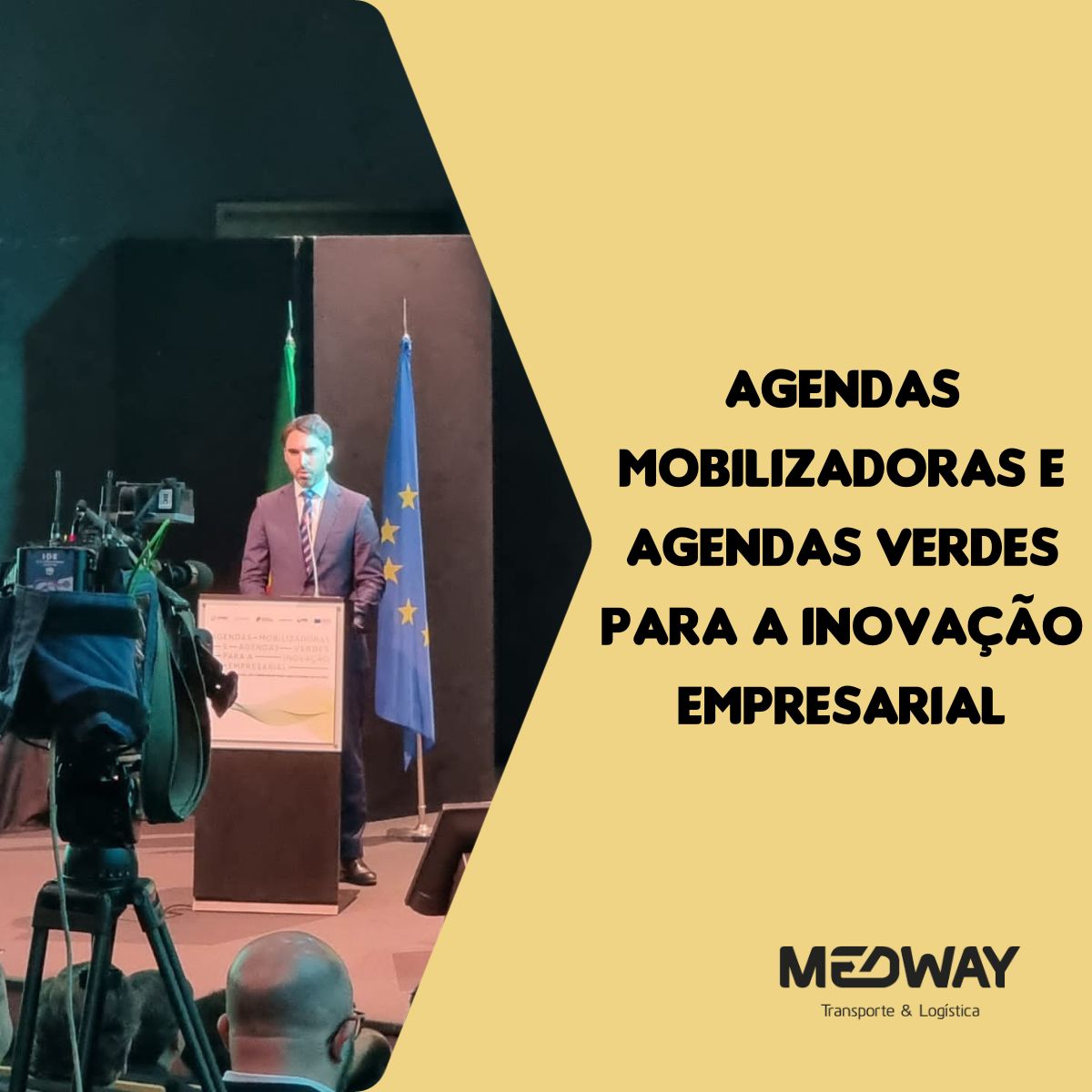 MEDWAY, in the person of its General Manager, Bruno Silva, was present at the Mobilizing Agendas and Green Agendas for Business Innovation event, where he presented the Smart Wagons project.
Through a consortium formed by 11 entities, MEDWAY will develop a strategy to recover the railway wagon industry in Portugal, with the aim of returning production capacity to the country, with the manufacture of intelligent wagons.
This is "another crucial step that we take with a high level of commitment and spirit of mission", stated Bruno Silva during the presentation.
Learn more about this project HERE.
Together, we take the railroad further!