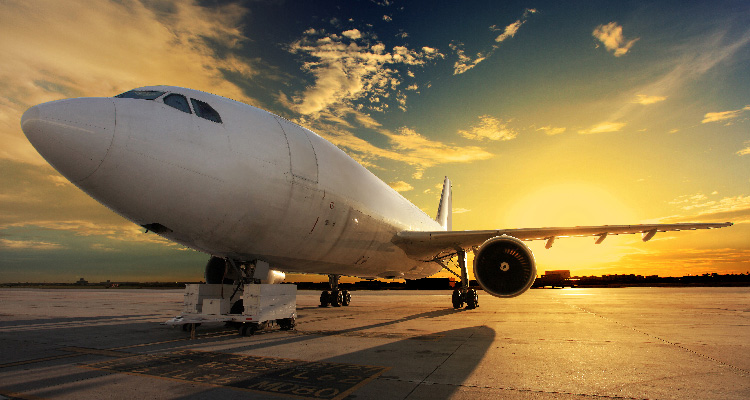 types of airfreight services
We provide different services based on deadlines for cargo delivery:
Express Service - 1-2 days for urgent cargo;
Standard Service - 3-5 days, with flexible choice;
Economic Service - 5-7 days, maximizing the cost-benefit ratio;
Differentiated deliveries according to the agreed transport conditions;
Door to door;
Door-to-Airport;
Airport-Door;
Airport-Airport.
IATA Agent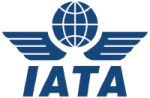 MEDWAY is an IATA agent with a complete portfolio of services.
The commitment assumed in an integrated logistics service, oriented to the needs of each customer, involving the various means of transport, by land, sea and air, with its own solutions in the multimodal and intermodal service, allows MEDWAY to become one of the main Logistics Operators in Portugal.
Chartering
In close collaboration with our partners globally, we organize chartered flights, ensuring that commitments to customers are met. All issues related to weight, volume, large loads or even heavy loads are safeguarded.
Multimodal Services Sea-Air ou Air-Sea
Whenever possible, we study the possibility of combined service, with the immediate benefit of reducing costs. It is also a competitive alternative to sea transport, with a more favourable transit time.
Multimodal services Air-Truck ou Air-Rail
Whenever cargo needs to be transported quickly, to or from an inland destination, we can offer a combined air and truck and/or train transport service, in an intermodal solution.
We have our own solutions for loads with specific requirements that require a specific response. We have great experience in the Industry sector.
Cold chain
Temperature control
Perishable goods
Valuable goods
Dangerous goods
Sensitive equipment
Small volume service
Cargo Project, whatever the weight or configuration
Tel. (+351) 210 129 740