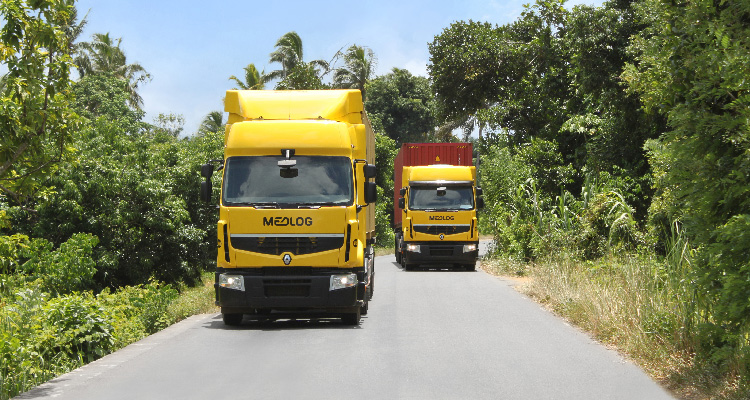 The existing partnerships allow us to offer reliable and flexible road transport services, adapted to the needs of our customers. We offer road transport involving the various types of trucks available on the market, including ADR transport, dry and liquid cargo and transport under controlled temperature. Our team chooses the right vehicle and route, redefining resources if conditions change, ensuring that your cargo reaches the customer, safely and within defined deadlines.
Road groupage service - A tailored service to your needs
The optimization of the supply chain requires efficient management of the road groupage service. MEDWAY offers co-loading and consolidation group services to reduce the cost of the transport component and improve your distribution pipeline.
Our experience, creativity and capacity in group cargo management add value and allow us to be a credible and very competitive choice in this type of service.
Tel. (+351) 210 129 740