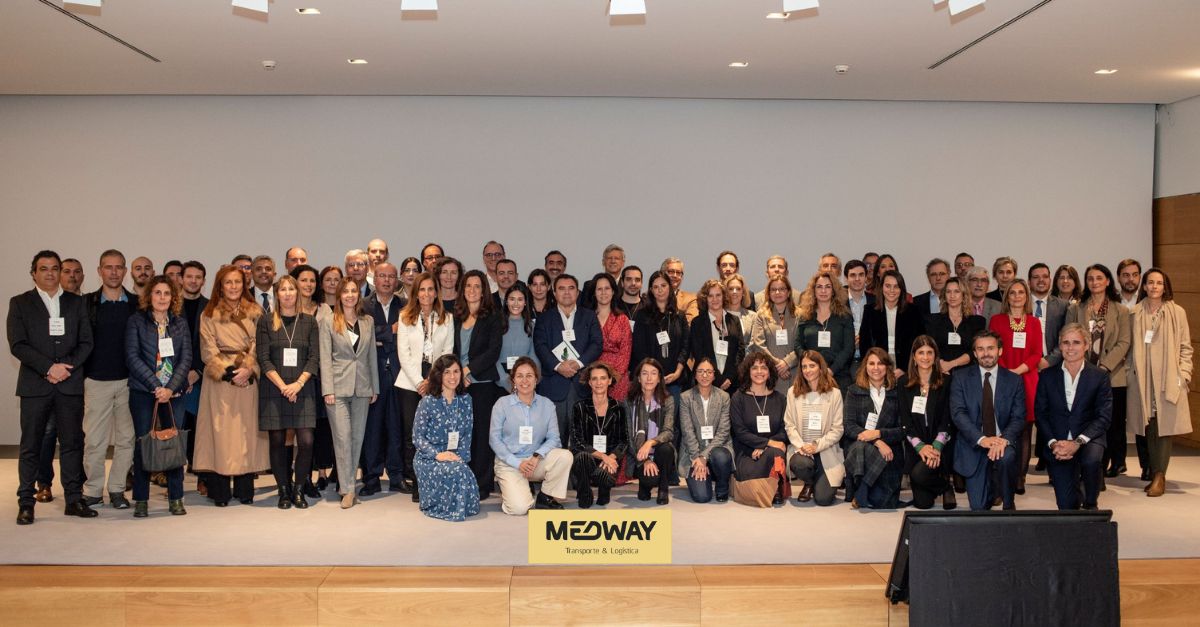 Isabel Marques, Quality and Sustainability Director at MEDWAY, was present at the Sustainability Days, organized by BCSD Portugal - Business Council for Sustainable Development, where the topic of integrating sustainability into the value chain was discussed.
The BCSD Charter of Principles sets out good practices for efficient business management, aimed at reinforcing sustainable management practices in six areas: Legal Compliance & Ethical Conduct; Human rights; Labor Rights; Prevention, Health and Safety; Environment and Management.
The event ended with the launch of the new ESG indicator management tool and with a celebratory moment with all signatory entities of the Charter of Principles, of which we are proudly part.