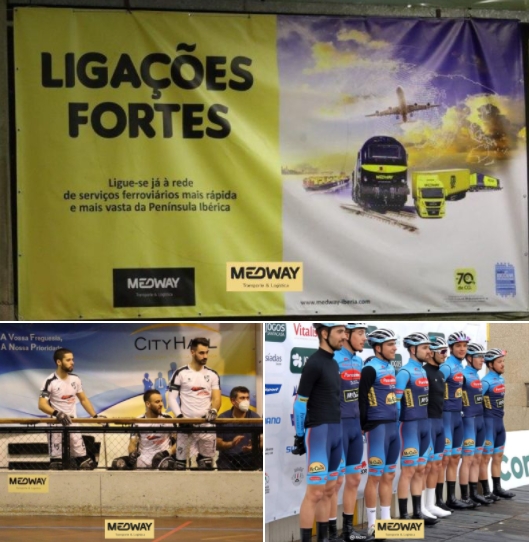 Did you know that MEDWAY sponsors União Futebol Entroncamento?
In addition to this support, MEDWAY also sponsors the Trofa Cycling Union, Entroncamento Atlético Clube and Juventude da Castanheira.
In the regions where we operate, for us it is very important to contribute to the success of these sports groups.
Together, we will continue to build #StrongConnections.