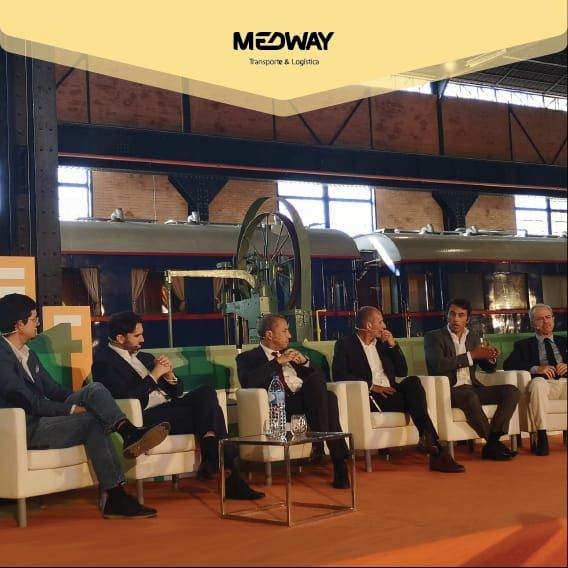 MEDWAY was again present at the PORTUGAL RAILWAY SUMMIT.
Yesterday the Executive Director of MEDWAY Maintenance & Repair, Paulo Alves, spoke about Smart Wagons, an innovation project.
Today it was the turn of our Managing Director, Bruno Silva, to talk about "strategies and investments in goods".
It is a privilege for us to be part of the guest speakers of the biggest national event of the railway sector.