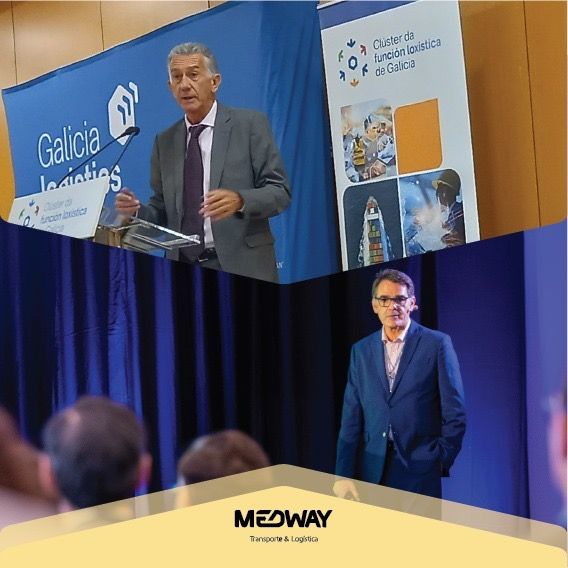 MEDWAY was present at two important railway events.
On 10 November, in Santiago de Compostela, Miguel Fañanas spoke about "Opportunities and the Future of Rail Freight Transport in Galicia".
On 11 November, Paulo Niza was present at the APAT Congress in Vila Nova de Gaia, with the programme "The Power of Logistics in the Economy". It's always a pleasure to talk about the railway. Thank you very much for the invitations!