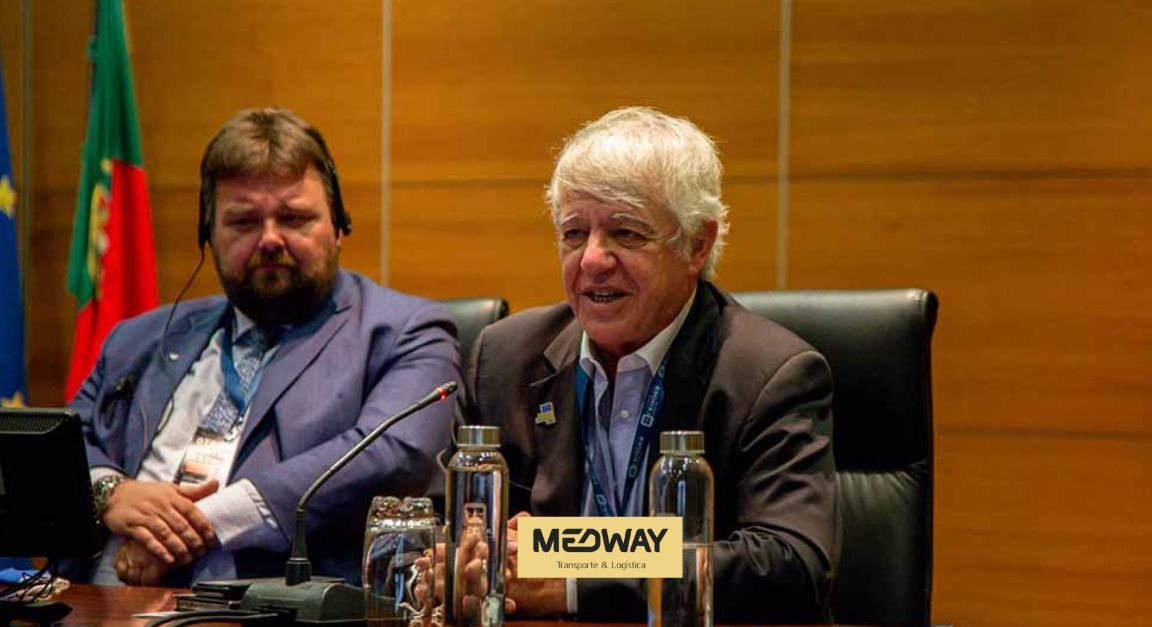 Carlos Vasconcelos, President of MEDWAY, was present at PORTO MARITIME WEEK, organized by Transportes & Negócios.
Invited to talk about Intermodality in logistics, Carlos Vasconcelos highlighted the fundamental role of the railroad on the path to a more sustainable sector and planet.
We would like to thank Transportes & Negócios for the invitation, as well as all the participants, for promoting reflection and discussion about the present and future of Intermodality.