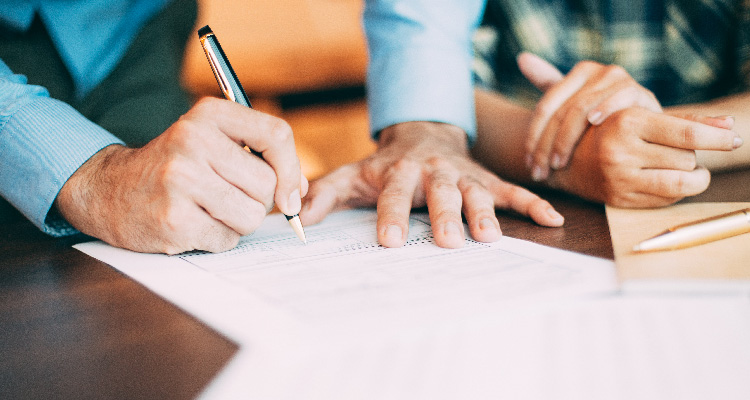 Our portfolio of value added services, in addition to those already mentioned, also includes insurance, customs clearance and technical consultancy.
Insurance
Don't take any risks. Always insure your goods. Protecting your merchandise is essential, in guaranteeing damage, that may occur during transport.
We offer insurance with all risks and coverage for theft or total loss, at extremely competitive rates. We propose the insurance solution that best adapts to the needs of your business.
Customs Clearance
Customs formalities require effective knowledge of the various customs regulations, which is why this process must be handled by customs agents, duly licensed for the purpose. MEDWAY, in collaboration with dispatchers, guarantees a rigorous and transparent analysis process, in the protection of your imports, exports and in the community transit.
We analyse in detail the documentary needs that lead to the correct development of an import and/or export process, with the customs offices. Factors such as the origin and value of the goods, the classification associated with the product, the type of business and the purpose it is intended for the goods, as well as several supporting documents required by Customs are essential for full compliance with the customs process.
We are prepared to advise you before the goods leave, either on import or export, ensuring full compliance with customs legislation. We remind you that certain products require licensing and specific documentation, which is why we are at your disposal to advise you and address all customs requirements.
consulting
We study and develop solutions to improve logistics processes and management.
Management of requirements related to data protection, in accordance with the legislation in force.
Technical support for import and export.
Documentation management
Letters of credit
Business development: identification of new customers.
Market studies in order to identify the possibility of products penetrating new markets, boosting new business for our customers.
Tel. (+351) 210 129 740