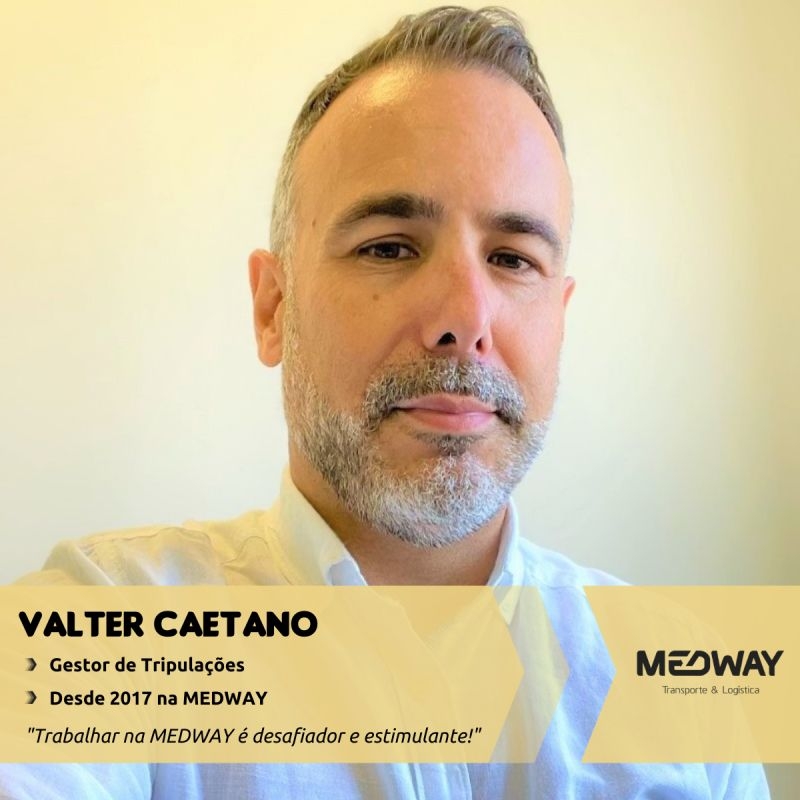 Valter has been with us for four years and, since then, he has proven to be an asset to MEDWAY.
In his free time, he likes to take pictures, travel and exercise! When it comes to his day-to-day work, managing the teams he is responsible for and following them up consistently, so that they never lack motivation and commitment, is his favorite part.
Thank you Valter for taking care of our teams!