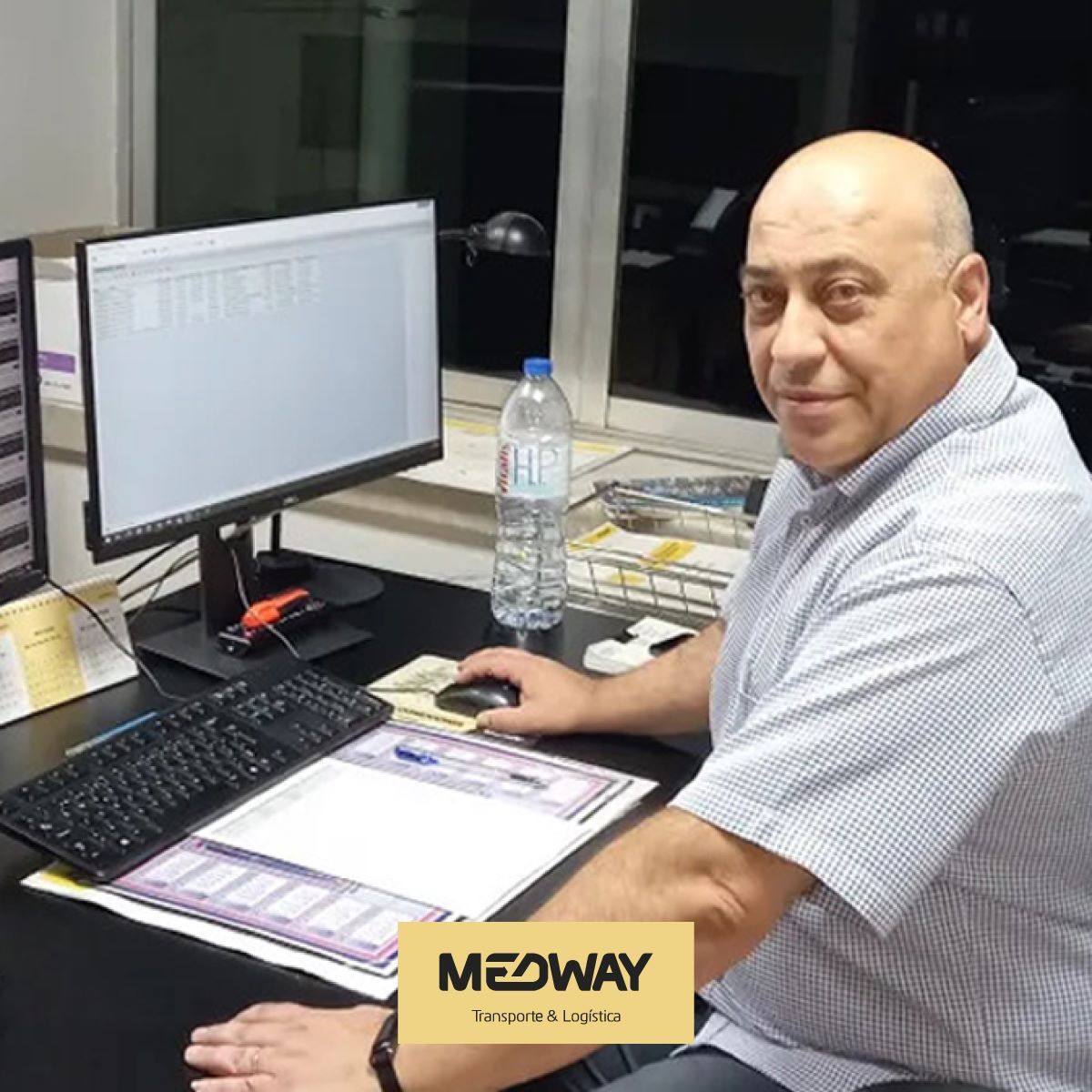 The railway does not sleep!
For 24 hours, 7 days a week, the Production Specialists (former Chief Movement Inspectors) of the Freight Operations Centre (COM) monitor all trains in circulation, anticipating and solving problems on the railway, which can range from malfunctioning trains to derailments, among other situations.
"The work of this Centre is throughout the calendar year - the trains do not stop and neither do we", says Henrique Preguiça, a MEDWAY employee for 23 years. The grandson of railway workers, the COM specialist highlights the personal satisfaction that this role brings: "We are here to solve problems, so it is a very rewarding job. At the end of each shift, I leave with the feeling of another mission accomplished."
At MEDWAY, in addition to Henrique, there are four other people with this responsibility, who alternate working in shifts from 8am to 4pm, 4pm to midnight and midnight to 8am.
It is thanks to this team that we can say that the railway does not sleep. Thank you all!
É graças a esta equipa que podemos afirmar que a ferrovia não dorme. Obrigado a todos!