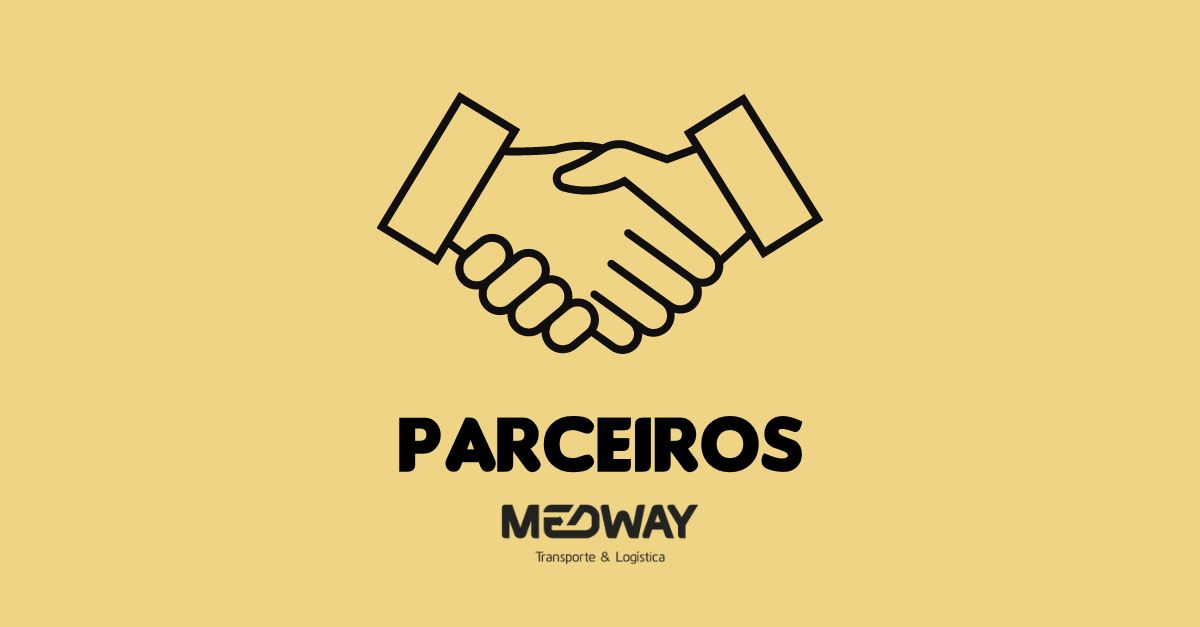 At MEDWAY, we believe that the contribution of a diverse set of partners is essential to be able to take rail further and promote it as a more sustainable mode of transport.
Therefore, we would like to thank our partners for coming on board with us every day!
Get to know MEDWAY's partner entities.