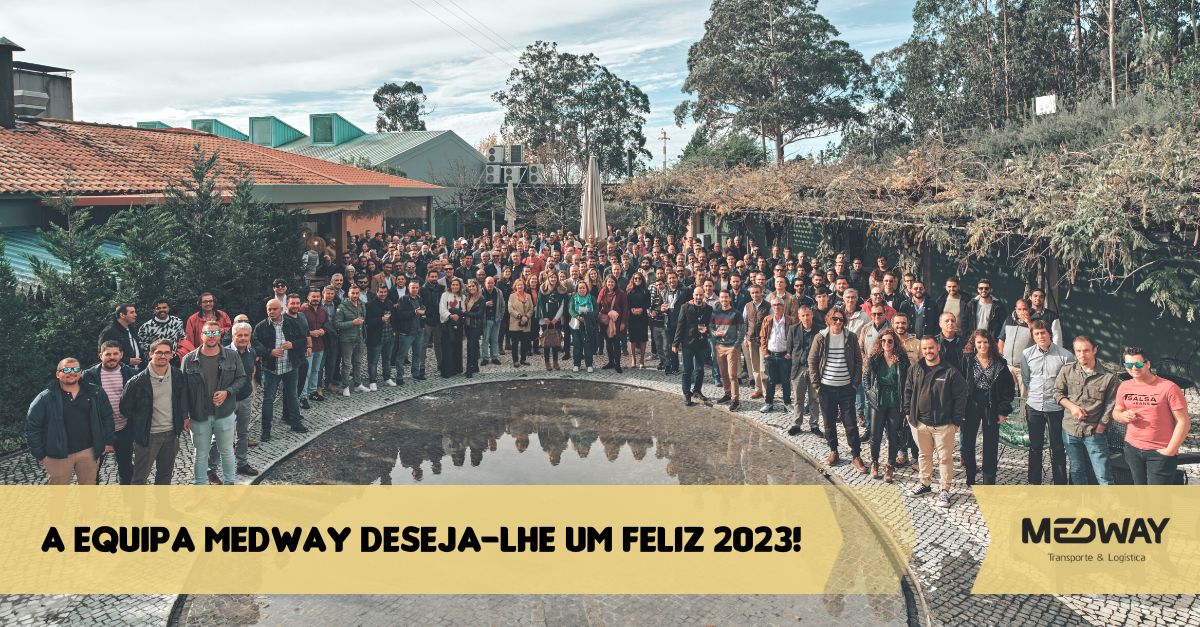 With the year 2022 coming to an end, we would like to thank all our customers, partners and, in particular, the entire MEDWAY team.
It is thanks to the MEDWAY family that we manage, year after year, to face our challenges and achieve the best opportunities and successes!
In 2023, we will continue to count on your valuable contribution to take the railway further and continue to establish strong connections.