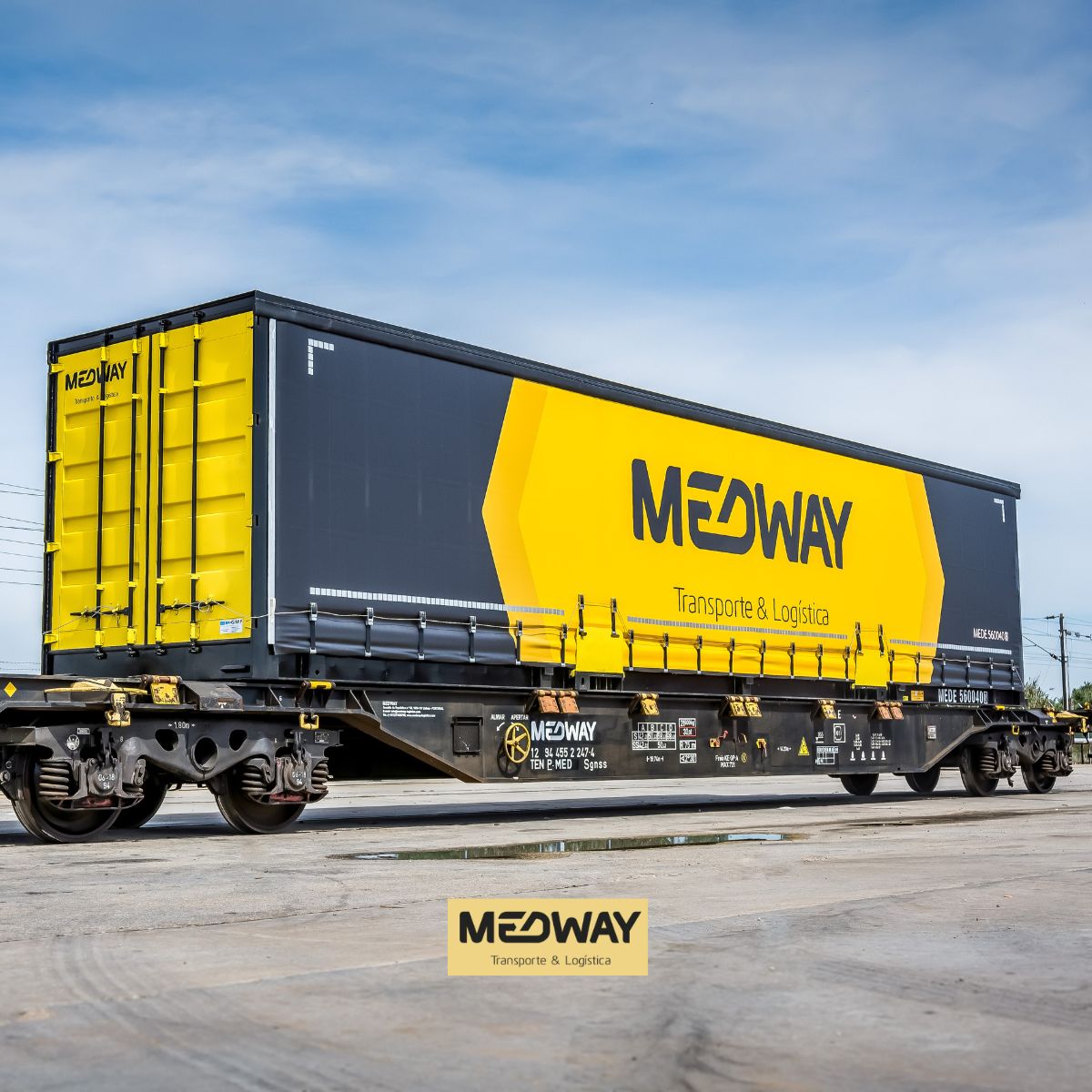 Did you know that "Swap Box" is the intermodal transport unit, generally used in land transport, of the road-train-road type, which allows easy transfer between means of transport?
This is just one of the many expressions used within the rail sector that can often be difficult to decode.
Access the MEDWAY Glossary and get to know all the words and terms related to the logistics and railway sector!