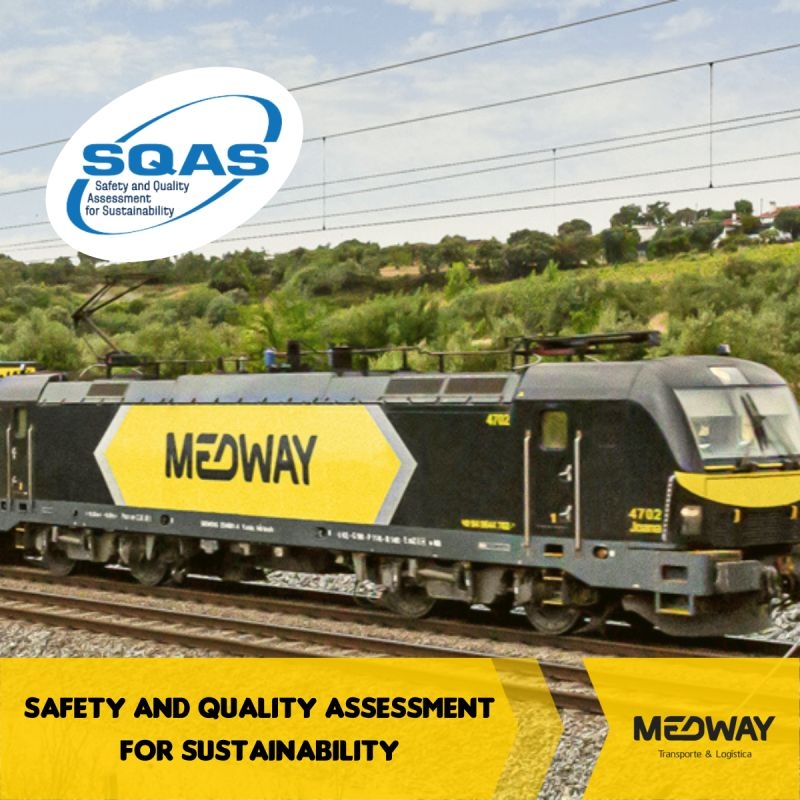 ¿Are you familiar with the SQAS assessment?
In 2020, we were successfully evaluated by the SQAS Audit (Safety and Quality Assessment for Sustainability), in our three main areas of activity, with results above the European average.
The SQAS System covers the areas of quality, safety, environment and corporate social responsibility (CSR) and its implementation has allowed MEDWAY to qualify as a qualified supplier to provide transport, logistics and storage services to industries in the chemical sector .