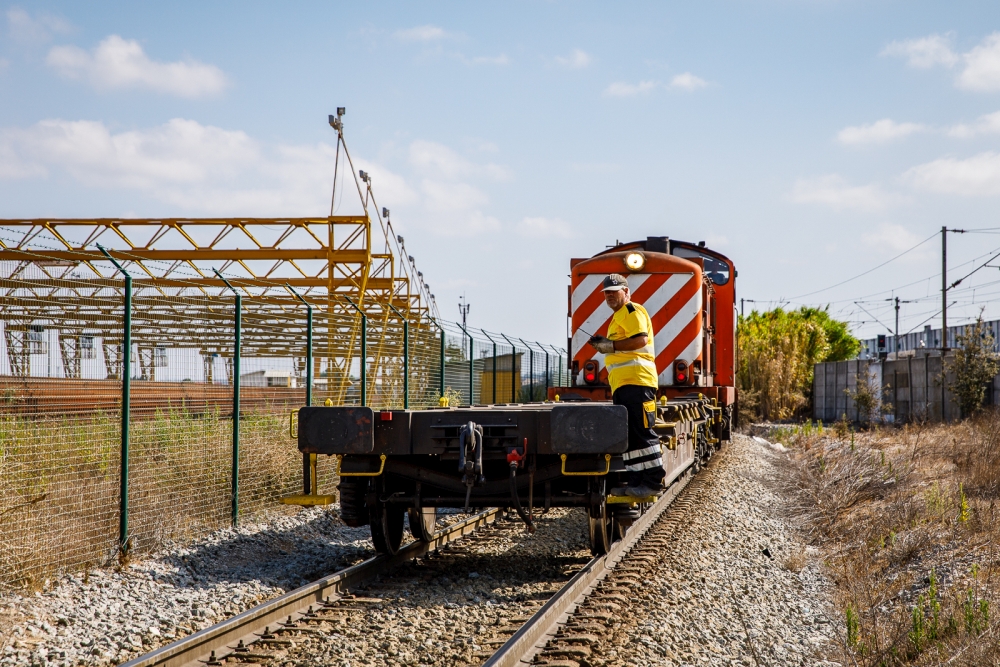 Today, October 28, 2021, we celebrate 165 years since the first train journey in Portugal
More than a century after this debut, the national railway had the opportunity to grow, evolve and prosper. All thanks to those who work in this sector: the railway workers, who continue to circulate our trains.
For this reason, we want to continue to celebrate a historic and fundamental sector for the country and, above all, say thanks to all those who work and worked on the Portuguese railways, calling for the signature of the petition to create the National Railroad Day.