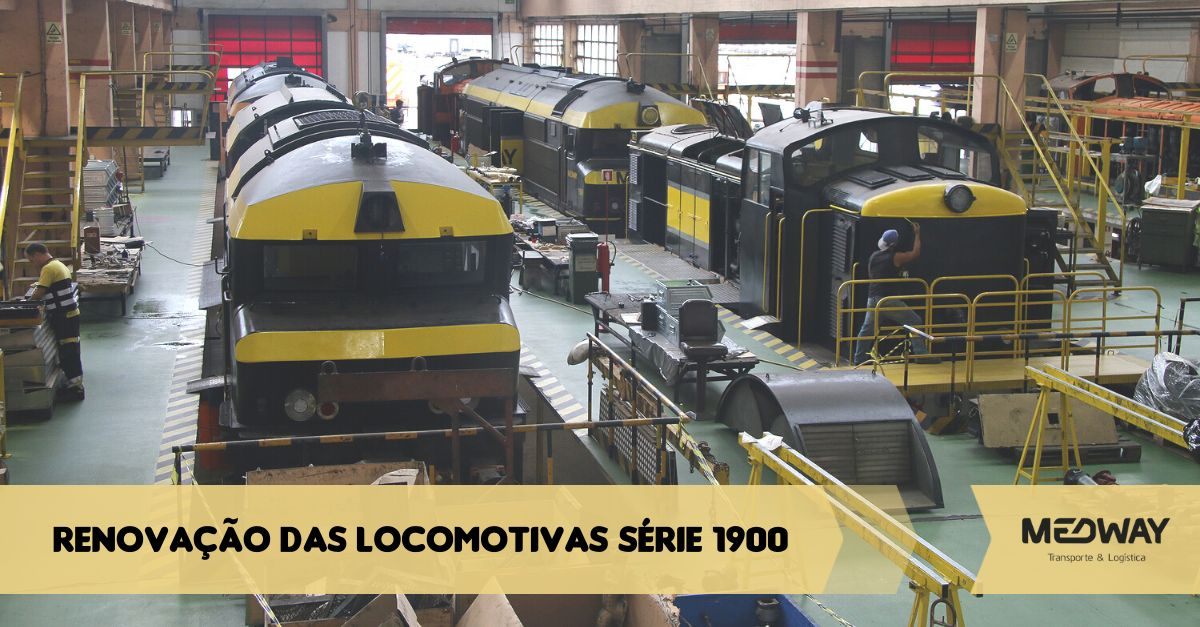 Did you know that MEDWAY is currently renovating its 1900 series locomotives?
We want to make these locomotives, very important for the history of rail freight transport in Portugal, into more efficient, comfortable and safer locomotives, ensuring maximum productivity.
For this, we rely on our Maintenance and Repair team that, every day, works to give a new life to essential equipment in our activity.