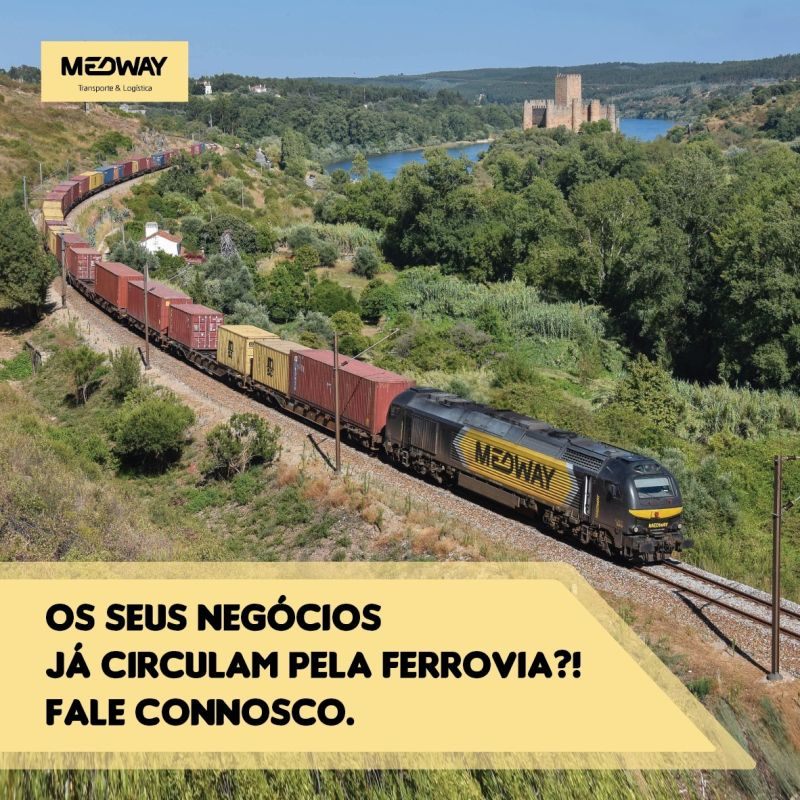 Rail transport is the most sustainable and environmentally friendly. Did you know that your company can also help reduce its ecological footprint by transporting goods by train?
Contact us and find out more about the services offered by the largest private rail freight operator on the Iberian Peninsula.
We promise a reply within 24 hours! See you now.