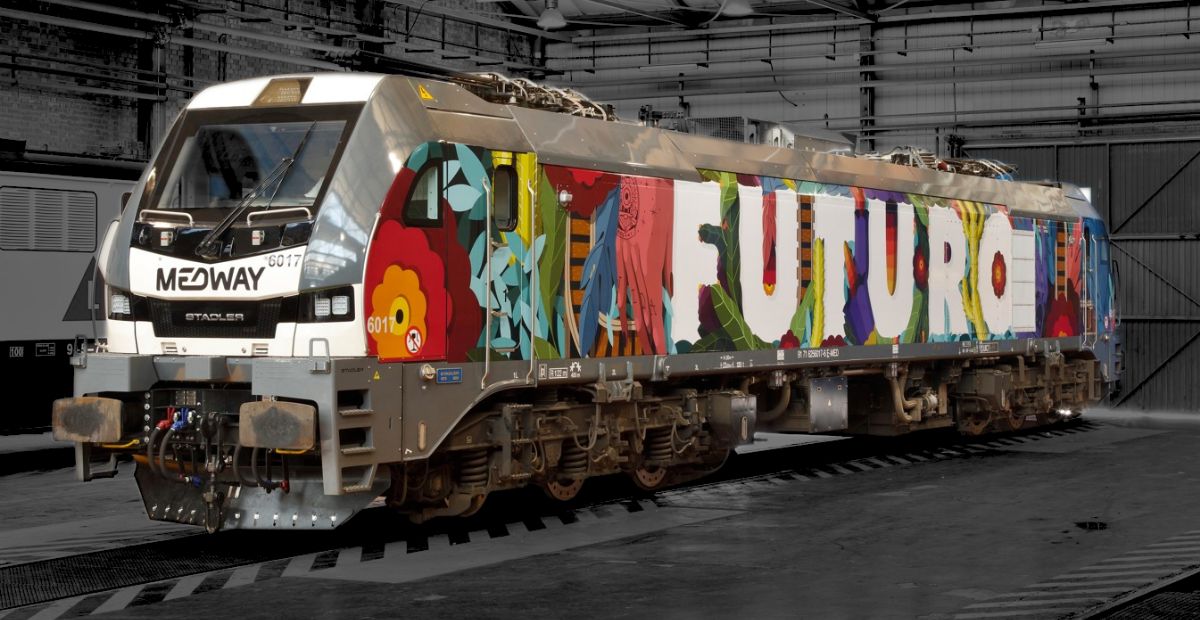 In addition to being the most environmentally friendly transport, saving time and reducing road traffic, rail is also the mode with the most potential to accelerate green and energy transitions.
This is why we have signed the joint declaration of the European Rail Freight Association (ERFA) calling on the European Commission and Member States to step up support for the promotion of the most energy-efficient and clean rail freight.
In addition to a call to governments, this is also a commitment on MEDWAY's part to contribute to an increasingly green and sustainable logistics sector.