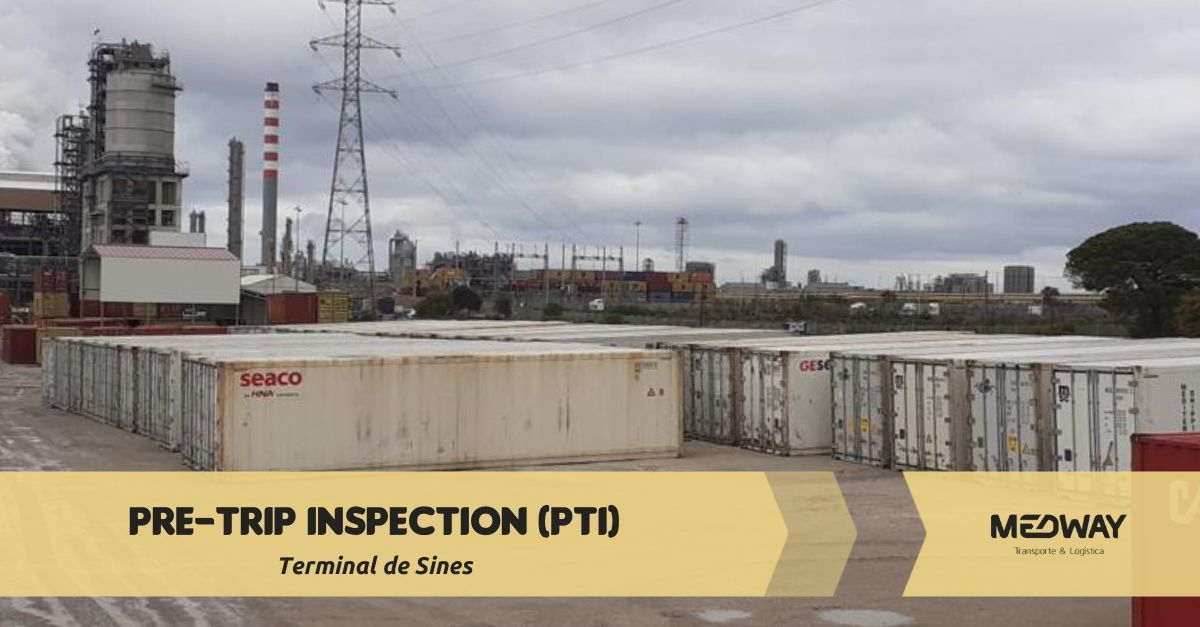 MEDWAY has started its PTI service for containers, and around 200 containers per month will be tested for MSC.
The PTI is an operational and mandatory test carried out on the containers that will be transported, before beeing asigned to the customers. The objective is to ensure that everything is in good condition to transport the cargo.
And what does this test consist of? Connect the reefer to the current between 1 to 4 hours, taking its temperature to maximum and minimum.
It is very important for MEDWAY, at the Sines Terminal, to be able to provide this service to MSC, as we help to avoid the risk of breakdown, from point A to point Z.