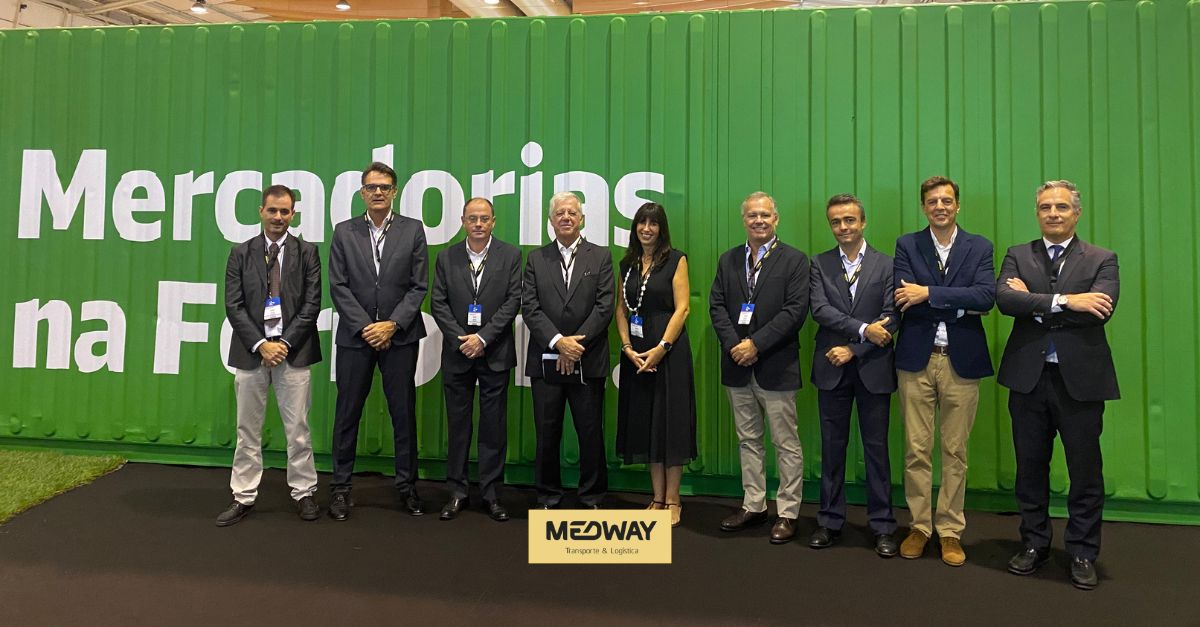 This is how three days of Portugal Smart Cities Summit 2022 ended, with the whole team gathered!
It was a pleasure for MEDWAY to be part of this moment of reflection on the future of the organisation of cities, promoting a more sustainable mobility and future with our campaign "Goods on the rail".
Our thanks to all the entities involved in this project and especially to the MEDWAY team, for all their commitment and dedication during the last days.