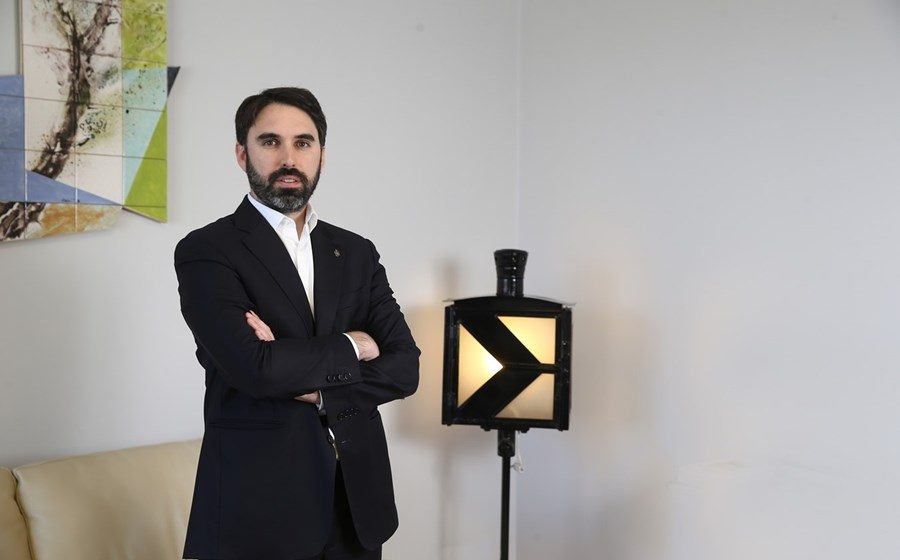 MEDWAY will purchase eight electric locomotives and 350 wagons to boost the company's growth and expansion in the coming years.
In an interview with Jornal de Negócios, Bruno Silva, Managing Director of MEDWAY, highlighted the investments that the Company has made in recent years, also advancing some details about the project for the manufacture of intelligent wagons in Portugal.
An article that you can read in full HERE.