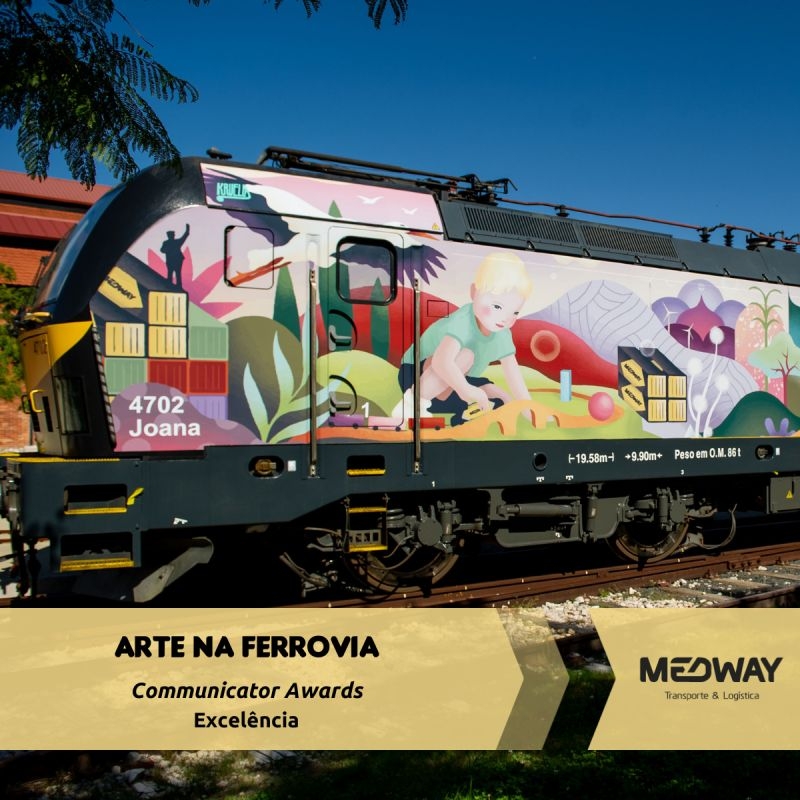 The "Arte na Ferrovia" project was distinguished again, this time with an Excellence Award in the "Integrated Communication Campaigns" category at the Communicator Awards.
Once again, and because it's never enough, we want to thank all our partners, especially LLYC and the Portuguese artist and illustrator Kruella d'Enfer, for their collaboration.
Together, we take sustainability and the railroad further!