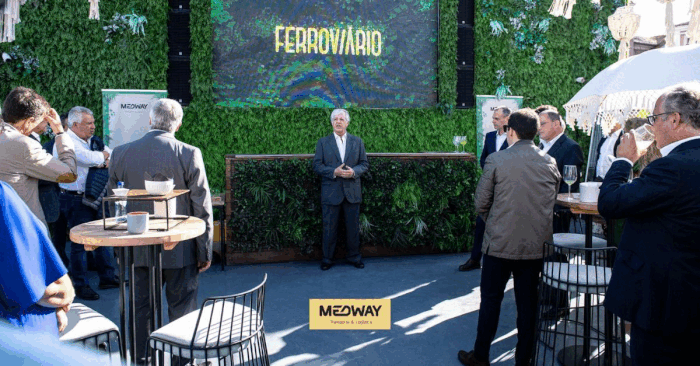 Sustainable Transport Certificates 2022
Yesterday, we delivered 35 Sustainable Transport Certificates to our customers!
These certificates show the amount of CO2 emissions that MEDWAY customers avoided in 2021, when using rail transport to transport their goods.
The adoption of measures to reduce the environmental footprint of the logistics sector is urgent and, by choosing the railroad, our customers help us every day to take sustainability further.
Our thanks to everyone!