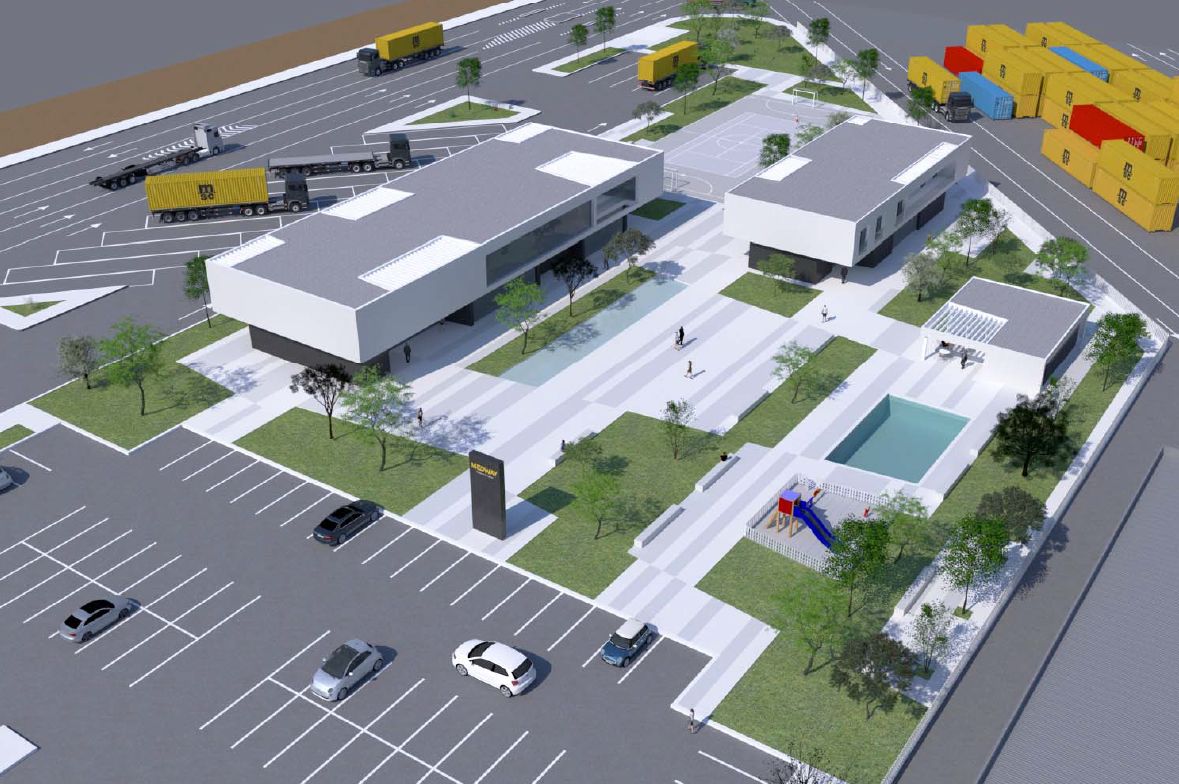 APA - Portuguese Environment Agency has just issued the Environmental Impact Statement favorable to the Lousado Terminal project, based on the Environmental Impact Study presented by MEDWAY.
Since the announcement of this project in 2018, several improvements have been made, bringing the total investment to 63 million euros. MEDWAY is now awaiting the approval of the Municipality of Vila Nova de Famalicão for the proposed execution project, to start the construction work.
"We are hopeful of being able to start construction at the beginning of the third quarter, so that we can have the operational terminal in 2022. This project is extremely important, both for MEDWAY and for the region, because it will increase competitiveness of the rail transport, thus boosting new investments for the region to the north of the Douro and for the Famalicão Municipality", highlights Carlos Vasconcelos, President of MEDWAY.
"We hope, however, that the recent decision to close the Bobadela Railway Complex, whose impacts we are evaluating, will not compromise this project," added Carlos Vasconcelos.
The Lousado Terminal will be a state-of-the-art terminal, comparable to the most modern terminals in the world. With a direct rail connection, through the Minho Line, as well as with road accessibility through several main routes, this terminal will boost the local export industry, facilitating the logistics of its goods, thus contributing to the economy and employment Of region.
With four 750 m railway lines, the terminal will have an area of ​​220,000 m2 and a capacity for 11,000 TEU. The project also includes a connection for refrigerated containers, an area reserved for dangerous goods, spaces for storage and logistical services, a safe park for trucks, workshops and 24-hour surveillance.