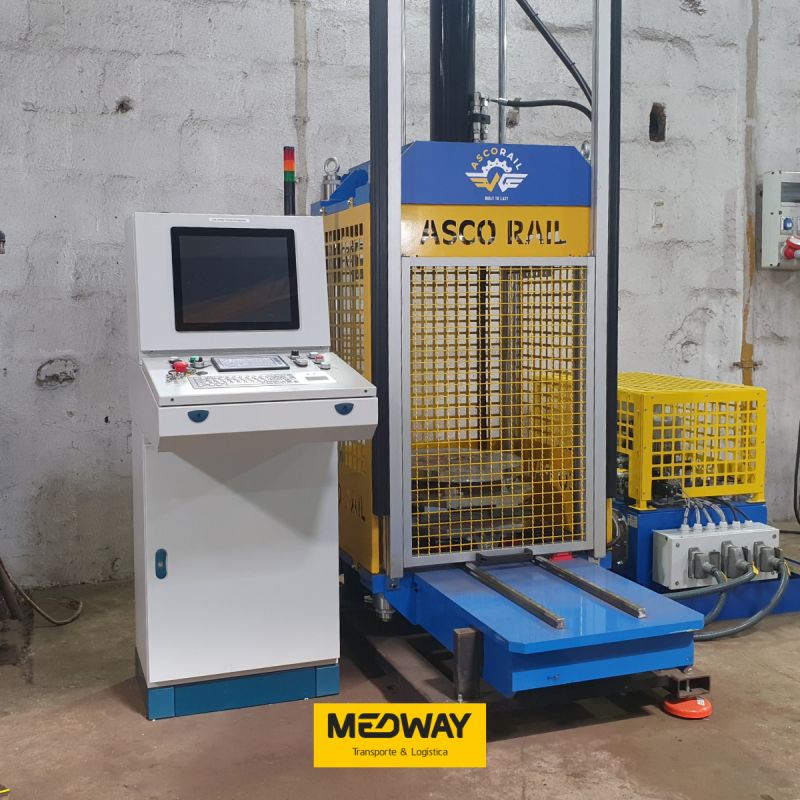 The satisfaction of our customers is our biggest source of motivation and, for this reason, we are constantly investing in the improvement of our services.
An example of this is the investment of around 250 thousand euros that we recently made in equipment for testing railway material. From now on, MEDWAY can test equipment such as shock caps, helical suspension springs and leaf suspension springs, applied to rail vehicles, integrating information in digital format.
This investment will allow us to have the most modern technologies in this business area, thus contributing to improving the quality of services provided to all customers.