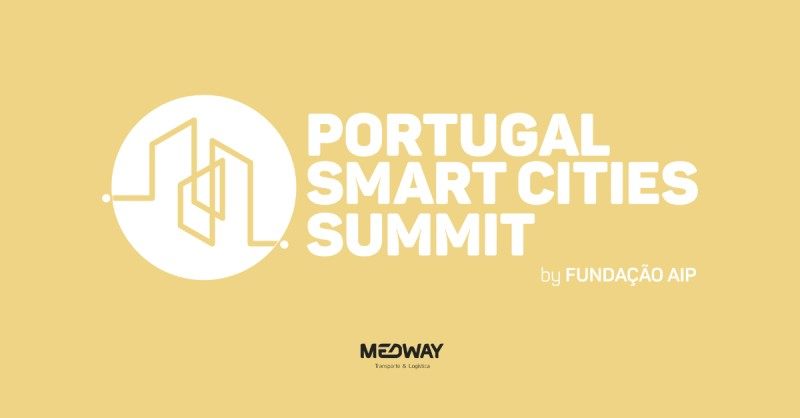 MEDWAY will be at the at the Portugal Smart Cities Summit for the first time, on the 11th, 12th and 13th of October, at FIL - Parque das Nações!
The Portugal Smart Cities Summit is a time for reflection on the future of the organization of cities in the world, for MEDWAY its association with the event is clear, as a promoter of increasingly sustainable mobility.
In October, come visit us and discover how the railroad can contribute to the cities of the future!
Learn more about the event HERE.