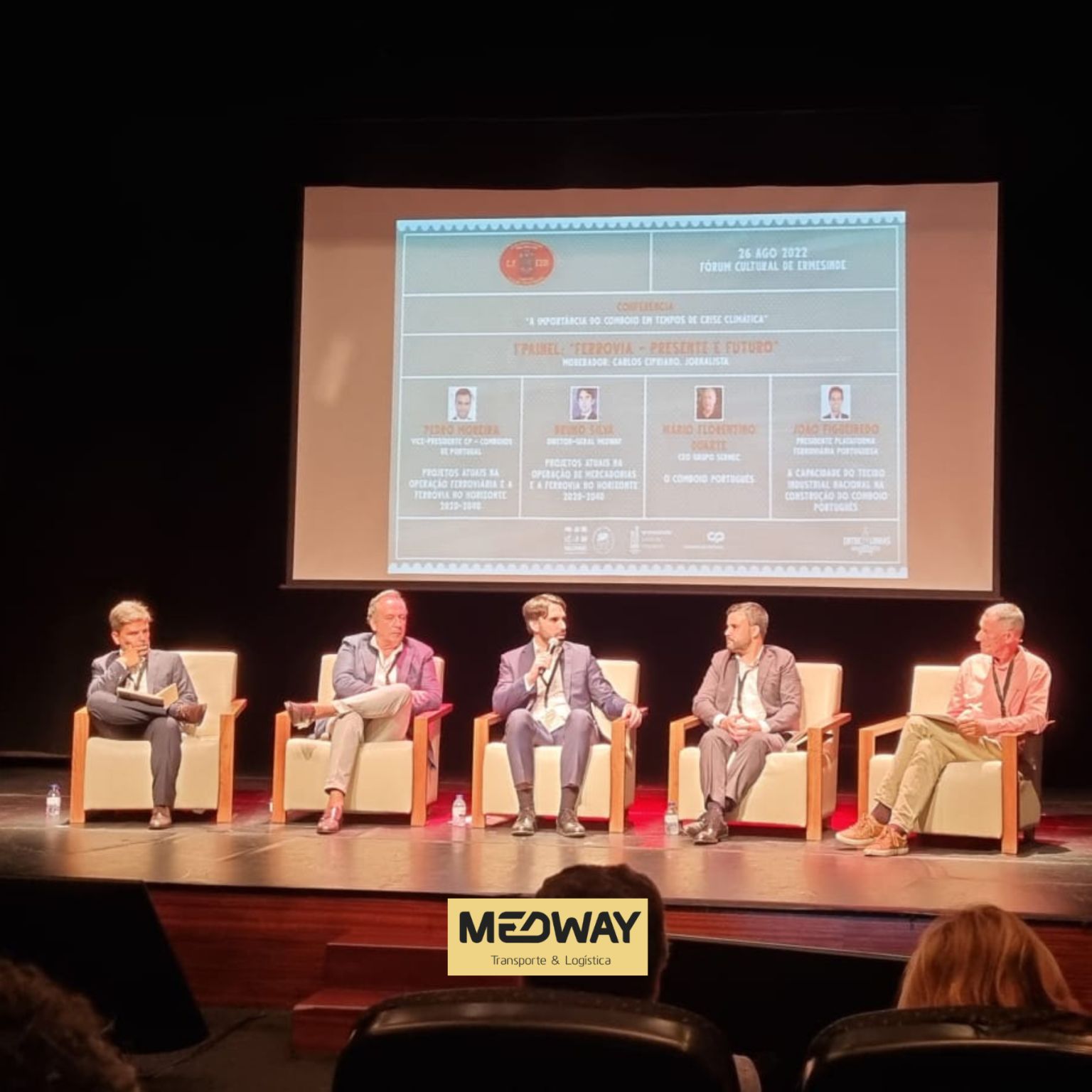 MEDWAY was at the event EntreLinhas - Festa do Ferroviário, in Ermesinde, where it showcased its services for a more sustainable economy.
For Bruno Silva, Director General of MEDWAY, who participated in the event's conference to address the future of the railroad, this moment "was a true celebration of tribute to the railroad, in a city where the railroad is well rooted".
"We had to be present and involved in this initiative of recognition and praise of railway workers", he adds.
MEDWAY congratulates the event led in an exemplary way by the Municipality of Valongo.