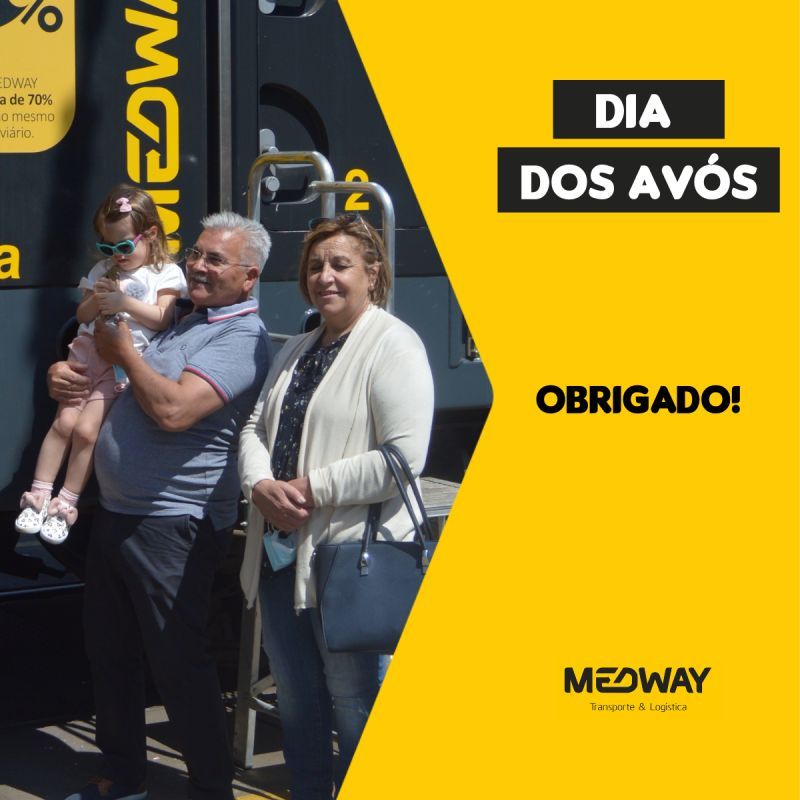 At MEDWAY, all wisdom and knowledge are passed on, year after year, from generation to generation, thanks to the wisest who know our trains best.
For this reason, and as we celebrate Grandparents' Day today, we want to take this opportunity to honor all the grandparents who are or were part of our team and who today continue to be connected to MEDWAY through their grandchildren and other family members.
A very happy day to everyone and our thanks!