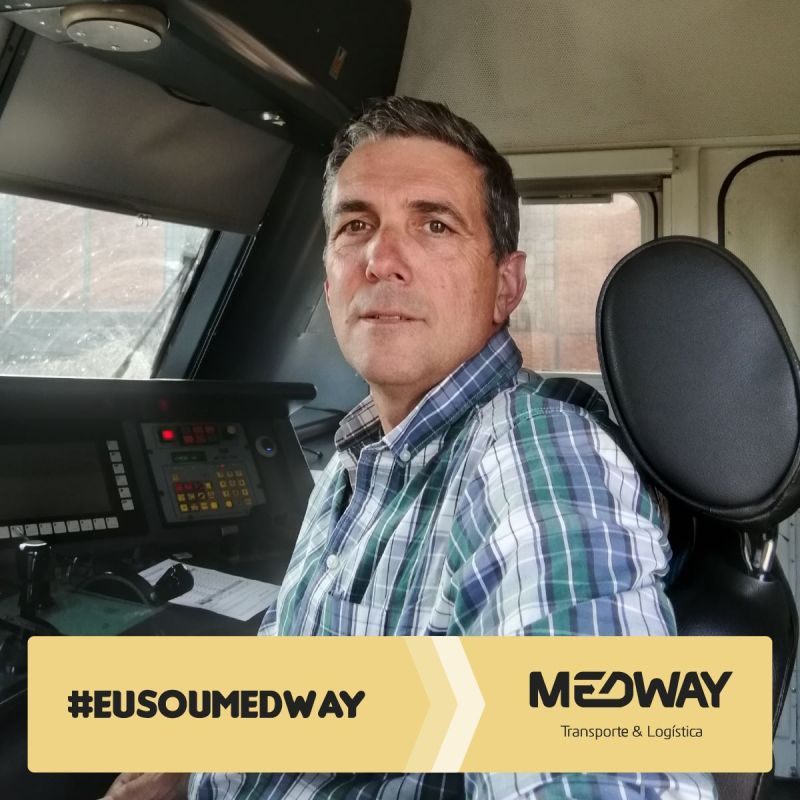 João Rama has been part of the MEDWAY family since his first day as a driver.
When asked what his main challenge is, João doesn't hesitate to answer: to trains goods safely, efficiently and with great professionalism so that our customers and partners are satisfied and continue to trust MEDWAY.
Excellent work, João! We're very grateful to have you. Keep up the good work.