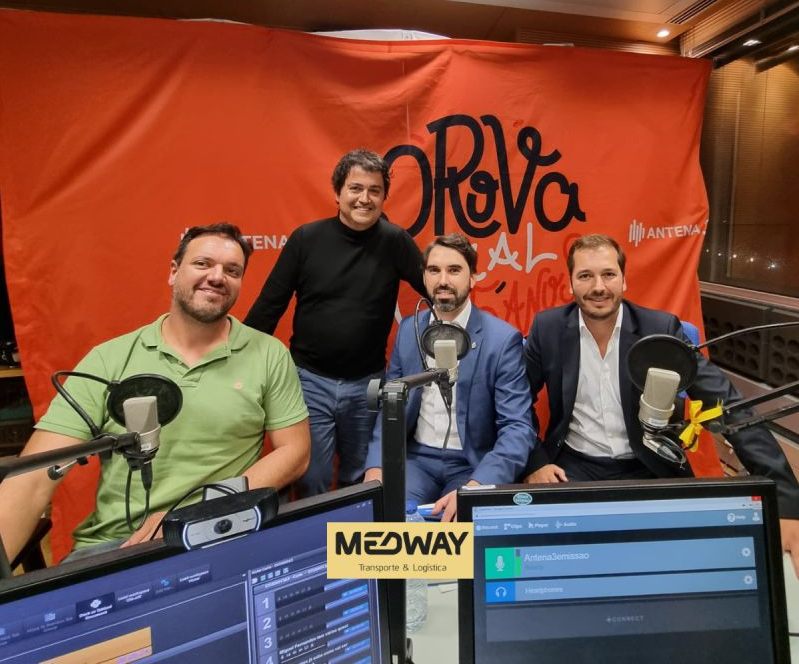 MEDWAY's CEO, together with David Sardinha, from Hikivision, and Pedro Tété Machado, from NOS, was on the programme Prova Oral, on Antena3, where they debated on the cities of the future.
In the context of the event Portugal Smart Cities Summit 2022, Bruno Silva mentioned the importance of railways for a more economic and sustainable mobility.
Listen and watch the whole program HERE.