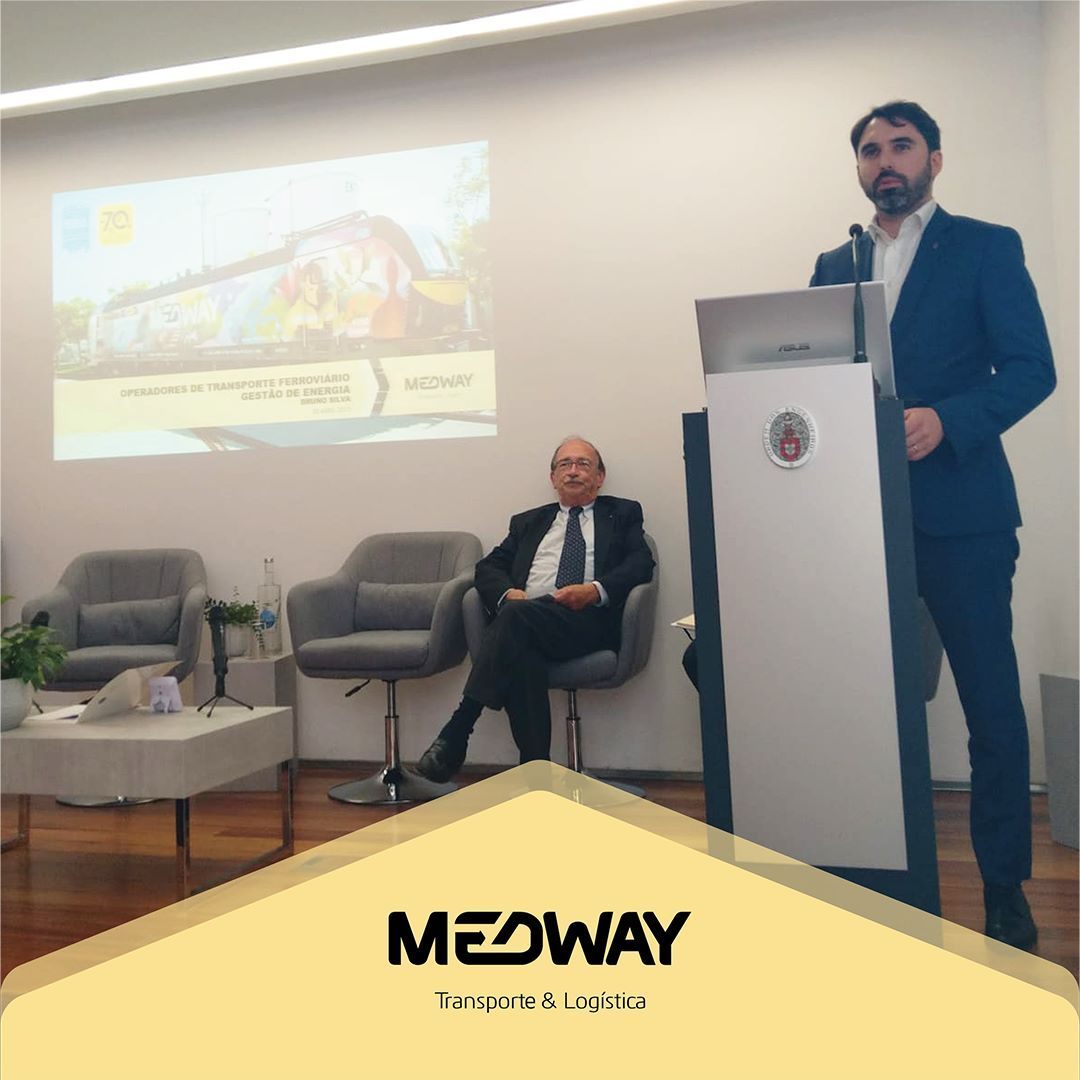 Bruno Silva, MEDWAY's CEO, attended the conference "RAIL TRANSPORT MODE - ENERGY EFFICIENCY AND TRANSITION", in Coimbra, to talk about Energy Management in rail transport.
To present and discuss relevant themes of the current reality and future perspectives of railway transport, with a focus on sustainability, was the aim of this 2nd conference organised by the Order of Engineers.
A very pleasant afternoon. Thank you for the invitation.