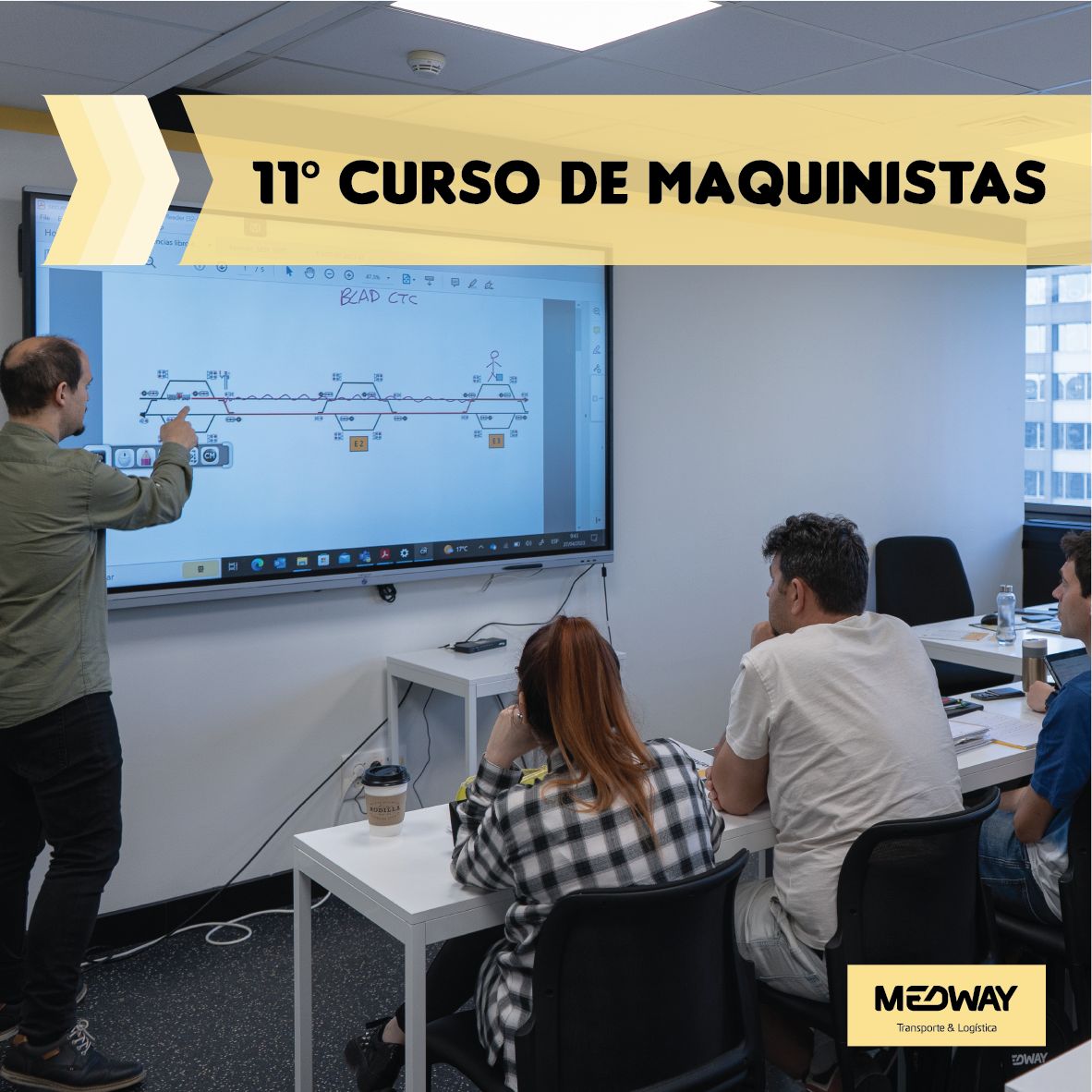 The demand for qualified railway professionals to drive locomotives and perform other railway duties is growing, which is why MEDWAY is concerned with ensuring the future of railway training.
Through its Madrid-based company MEDWAY Training, it has developed numerous railway courses. It recently started its 11th train driver course.
Good luck to everyone!