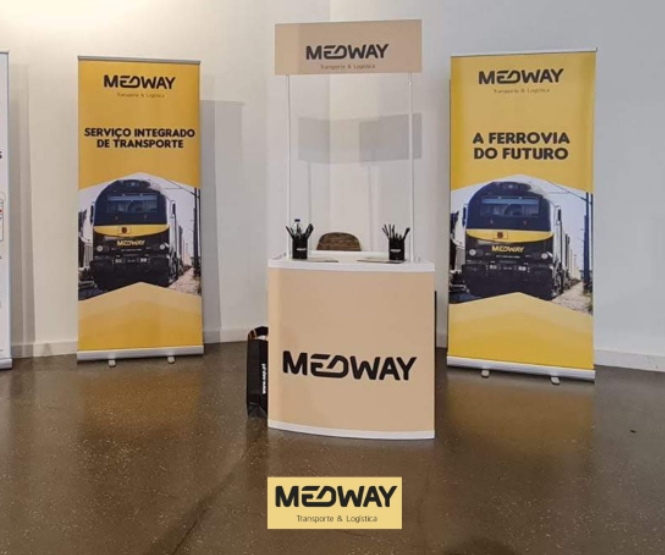 The SCM Conference, organized by Supply Chain Magazine, returned to the face-to-face format for the 9th and 10th of May, to address the different strategies for the supply chain in Portugal.
As an integrated logistics operator, MEDWAY was present at this annual event, making its services and solutions known to all visitors.
We would like to congratulate Supply Chain Magazine for the initiative contributing to our objective: to take the railroad further!