Courses
Discover all MEDWAY TRAINING courses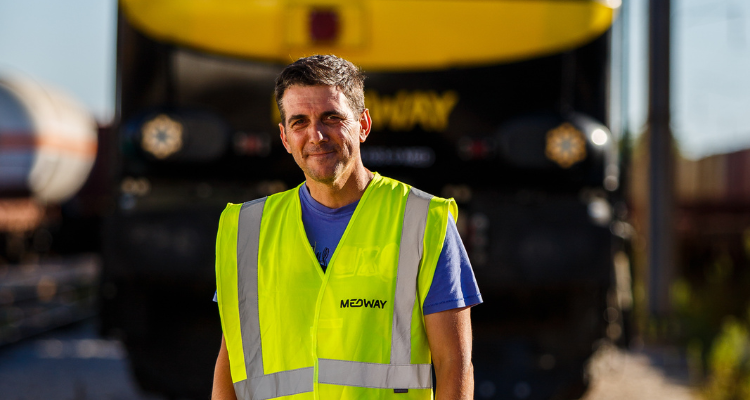 Train Driver Licence and Diploma
Train Driver's license and diploma course available in MEDWAY TRAINING in Spain.
Read more
By using freight transport, you will reduce CO2 eq emissions in:
against the same transport by road.
This is your contribution to saving the planet!
You are using an outdated browser. Please, upgrade your browser to improve your experience.