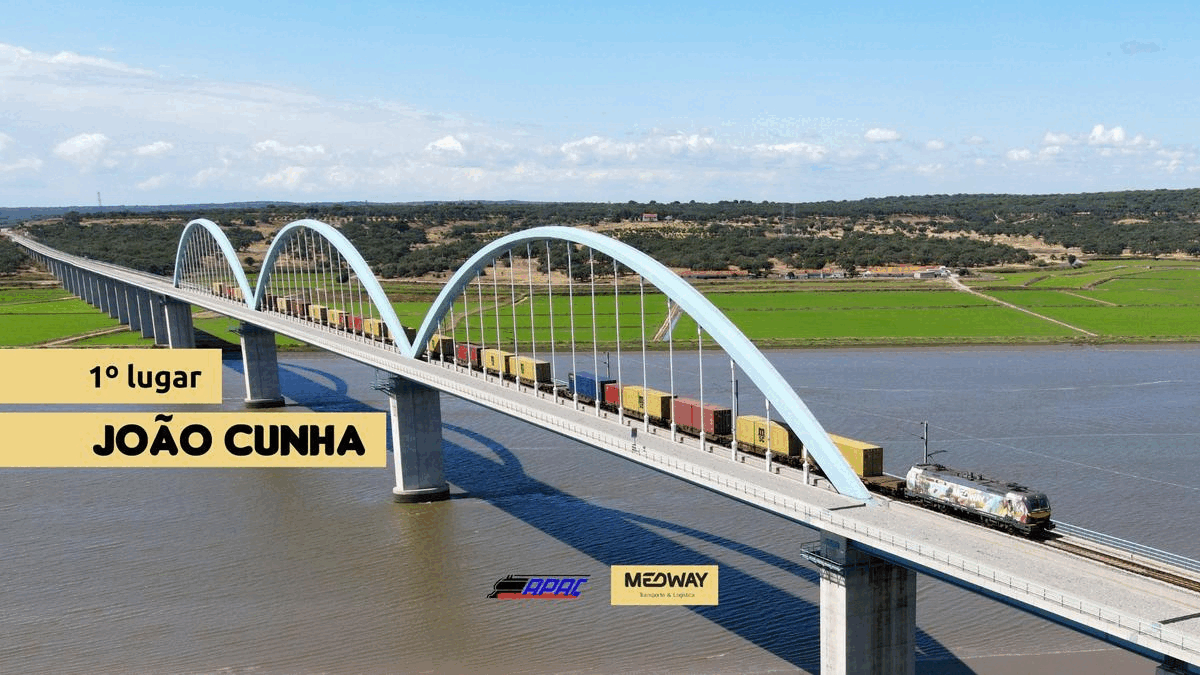 The winners of our photography contest promoted in conjunction with APAC, the Portuguese Association of Friends of the Railways, dedicated to the 4702 locomotive, decorated by the Portuguese artist and illustrator Kruella d'Enfer (Ângela Ferreira) have been chosen.
1st - João Cunha
2nd - Filipe Fernandes
3rd - Gil Monteiro
Congratulations! They presented us with true works of art.
We are very happy with the excellent quality of all the photographs sent to us and without exception we thank all the authors for their participation.