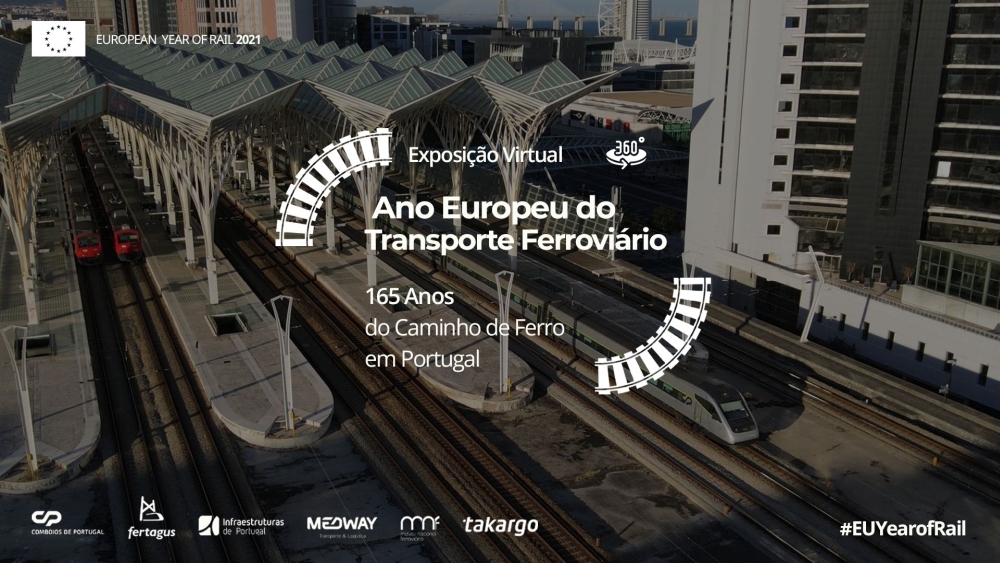 This year we celebrate the European Year of Rail Transport and 165 years of the Railway in Portugal through a virtual and interactive exhibition, where the heritage and culture of railways, trains, stations, historic buildings, terminals, operations control centers and workshops will be the arrival point.
This is the invitation of MEDWAY, CP – Comboios de Portugal, Fertagus, Infraestruturas de Portugal, Museu Nacional Ferroviário and Takargo.
We will leave soon! Be aware.