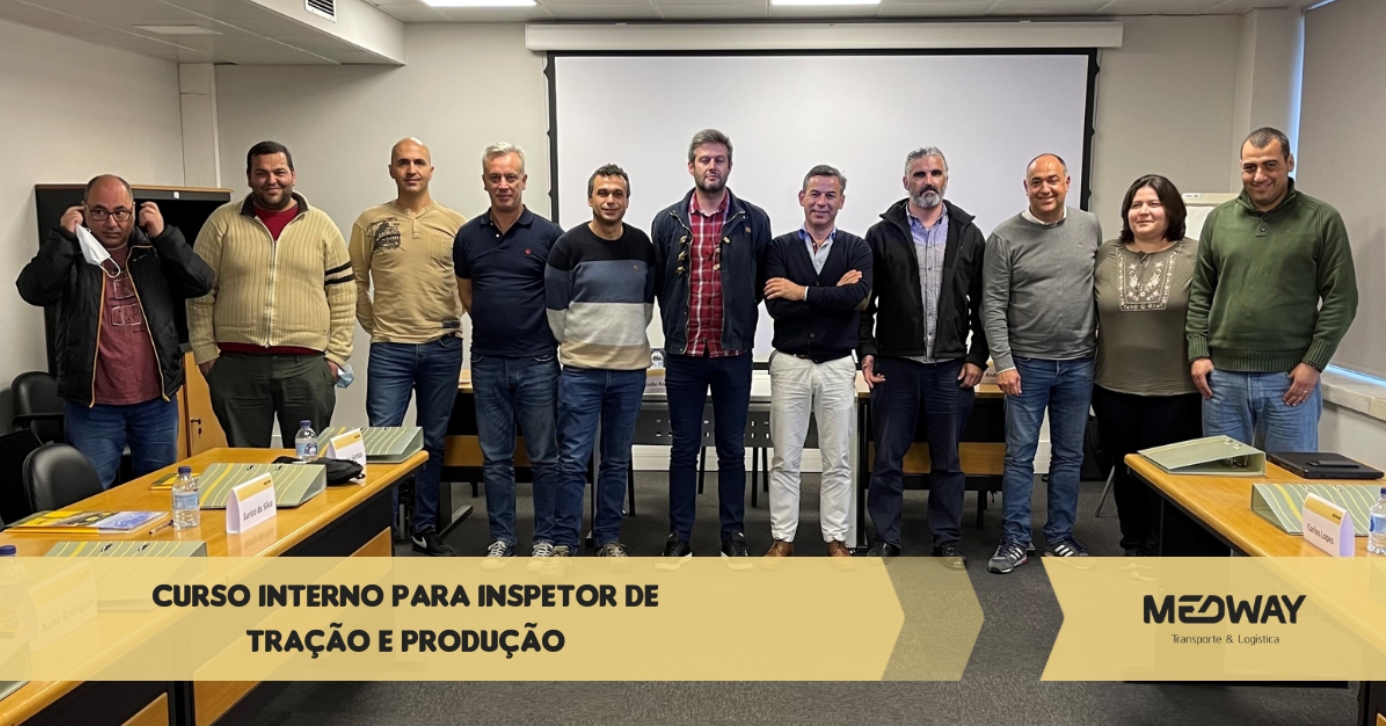 At MEDWAY, the training of our employees is an ongoing priority.
For this reason, yesterday we started the first internal course of our training center - the Traction and Production Inspection course.
We started this course with 11 trainees, all employees of the company who will learn from our trainers.
The course has curricular topics such as Safety and Regulation, People Management and Computer Applications, all relevant subjects for the job.
MEDWAY is proud to be able to count on an increasingly informed, capable and efficient team. We wish everyone good luck!