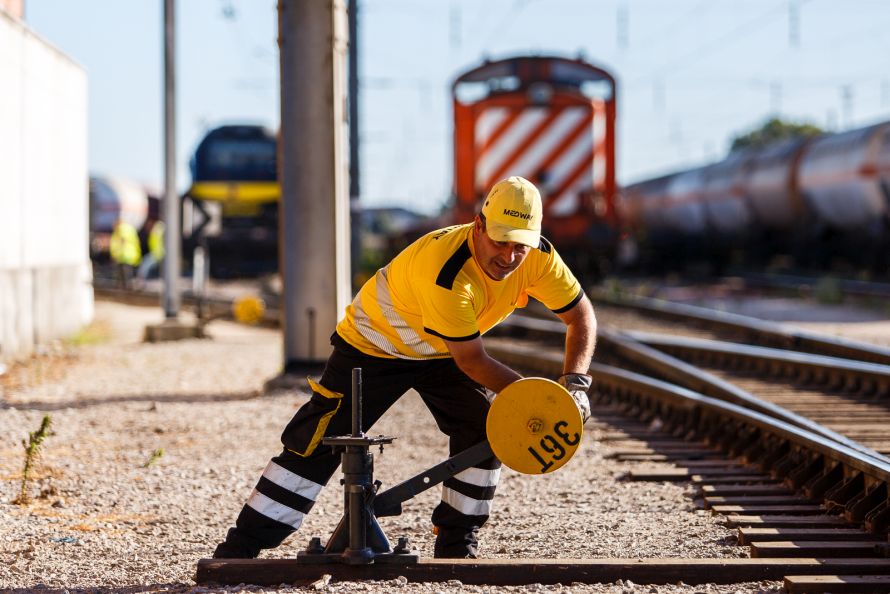 MEDWAY STRENGTHENS SECURITY WITH PARTICIPATION IN ERA INITIATIVE
MEDWAY, as the first company in Portugal to subscribe and support the Safety Culture Declaration promoted by the European Railway Agency (ERA), will participate in the European Rail Safety Climate Survey (ERA-SCS) survey to monitor safety culture indices organization.

Facing safety as a strategic and intrinsic value of its activity, MEDWAY believes that the survey results will allow a better understanding of the safety climate of the railway sector in Europe, thus being able to optimize its positioning in this market.

The survey will be open to all MEDWAY employees and available for completion, from 15 February to 15 March.