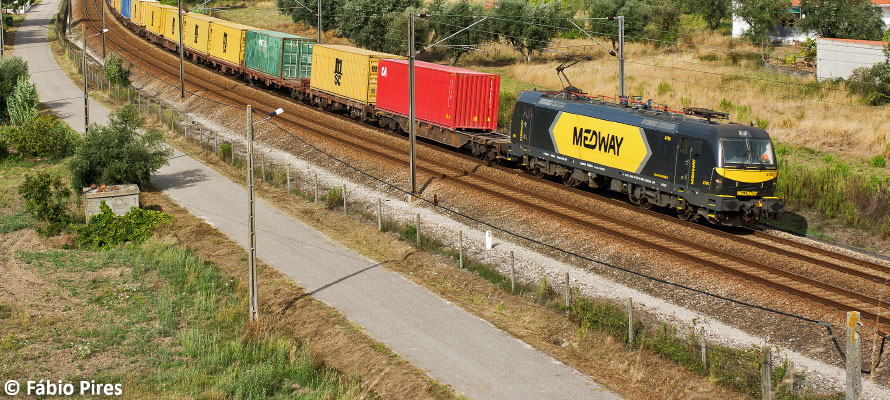 MEDWAY RECEIVES CORPORATE CERTIFICATION IN ISO 9001 AND ISO 14001 REFERENCES
The MEDWAY Group saw its Corporate Integrated Management System (SGIC) certified by the standards NP EN ISO 9001 and NP EN ISO 14001, through the audit carried out in November 2020, by the certifying entity Bureau Veritas.
The Company's focus has been on gaining efficiency and synergies between the various business areas that comprise it, while maintaining the specificities associated with each of them. In this way, the creation and certification of a single management system, transversal to the entire MEDWAY Group, instead of several management systems in different business areas, represents the achievement of a major objective for the company.
This certification, extended to the entire MEDWAY Group, represents the recognition of the compliance and effectiveness of the Management Systems implemented, based on a family business culture, sustained by the knowledge, professionalism and proximity between all the teams belonging to the Group.