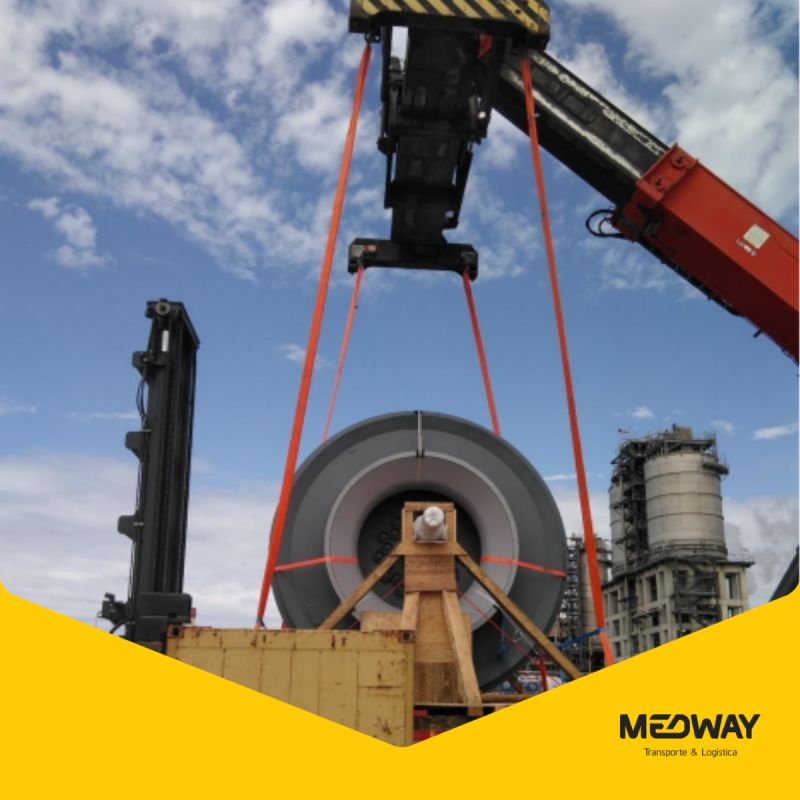 MEDWAY Logistics carried out another lashing in its park, in Sines, of an 18-tonne turbine, destined for the United States.
At MEDWAY, every challenge represents an opportunity to do more and better, and for that reason, we never say no.
Keep up to date with all our Logistics services HERE.