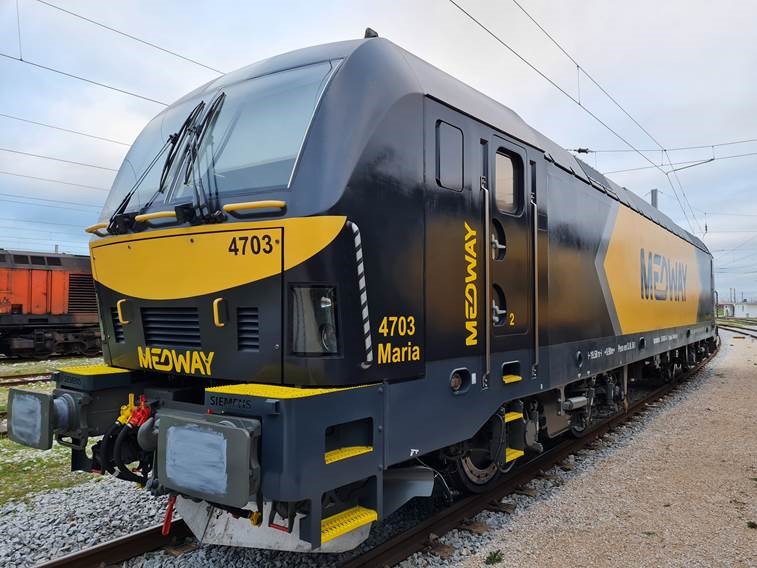 MEDWAY invests 10 million in overhaul of electric locomotives
MEDWAY is investing € 10 million in the periodic review of its LE4700 electric locomotive fleet, so that they can continue to operate on the National Railway Network (RFN) in the best conditions. This intervention is carried out regularly, at approximately 2,400,000 km of circulation.
These 25 electric locomotives started their activity in 2009, now being the time for this major intervention in order to ensure high levels of reliability and efficiency.
"We took the first step in environmental sustainability more than 10 years ago, but the bet has to be continuous and the commitment goes far beyond the purchase of material. This is an investment of the utmost importance for MEDWAY, as it is essential that electric locomotives are always available for the transport of goods for our customers and thus continue to contribute to the reduction of CO2 emissions in the logistics sector. We must not forget that rail transport allows a reduction of around 70% of CO2 eq emissions, compared to the same transport by road - a reduction that can reach 74%, if transport is carried out exclusively by locomotives electricity " , explains Carlos Vasconcelos, Administrator of MEDWAY .
The review of the first of the 25, was completed on the 21st of December. The rest will take place over the next four years.