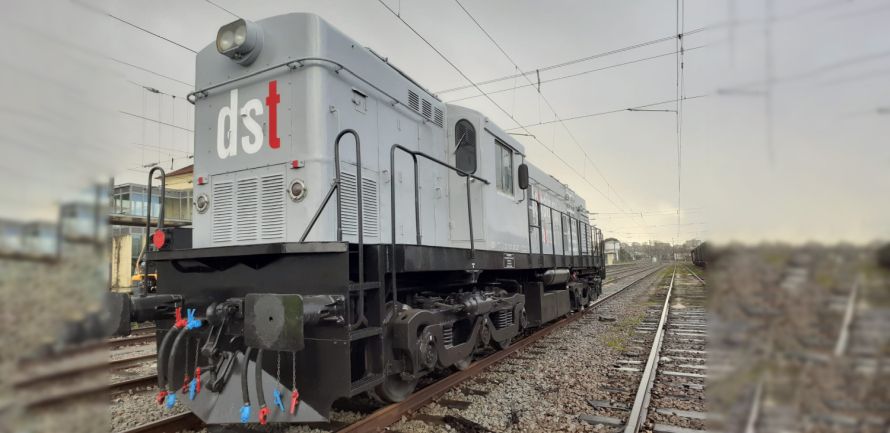 MEDWAY - LOCOMOTIVE SPECIAL TRANSPORT
MEDWAY's contribution to the progress of the national economy goes beyond the transport of goods.
On January 19, the towed transport of a 1300 series locomotive, owned by the DST Group, was successfully completed on the Medibéria train between Madrid and Vila Nova de Gaia station.
This locomotive will carry out works on a railway track under maintenance.
This special and unique transport illustrates MEDWAY's ability to adapt, always at the service of its Clients and for the progress of the national economy.