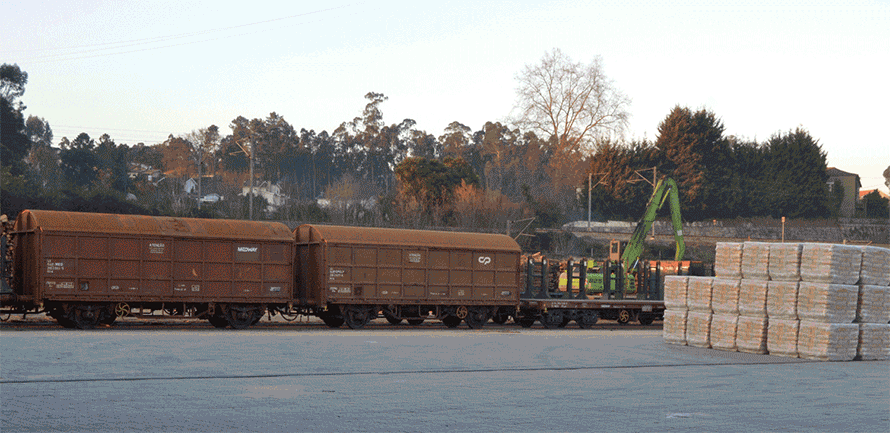 MEDWAY - 2021 STARTS WITH A NEW frequent SERVICE
With the arrival of the new year 2021, we are also celebrating the beginning of a new frequent transport service.
Since the first week of January, MEDWAY collaborates with SECIL in the transport of cement in packages and pallets. We transport 670 tons by train two to three times a week, from Praias do Sado to Mangualde, Tadim, Irivo.
The start of this new transport service symbolizes the capacity and versatility that MEDWAY has to adapt and personalize its services to the characteristics of the goods and the needs of each client.