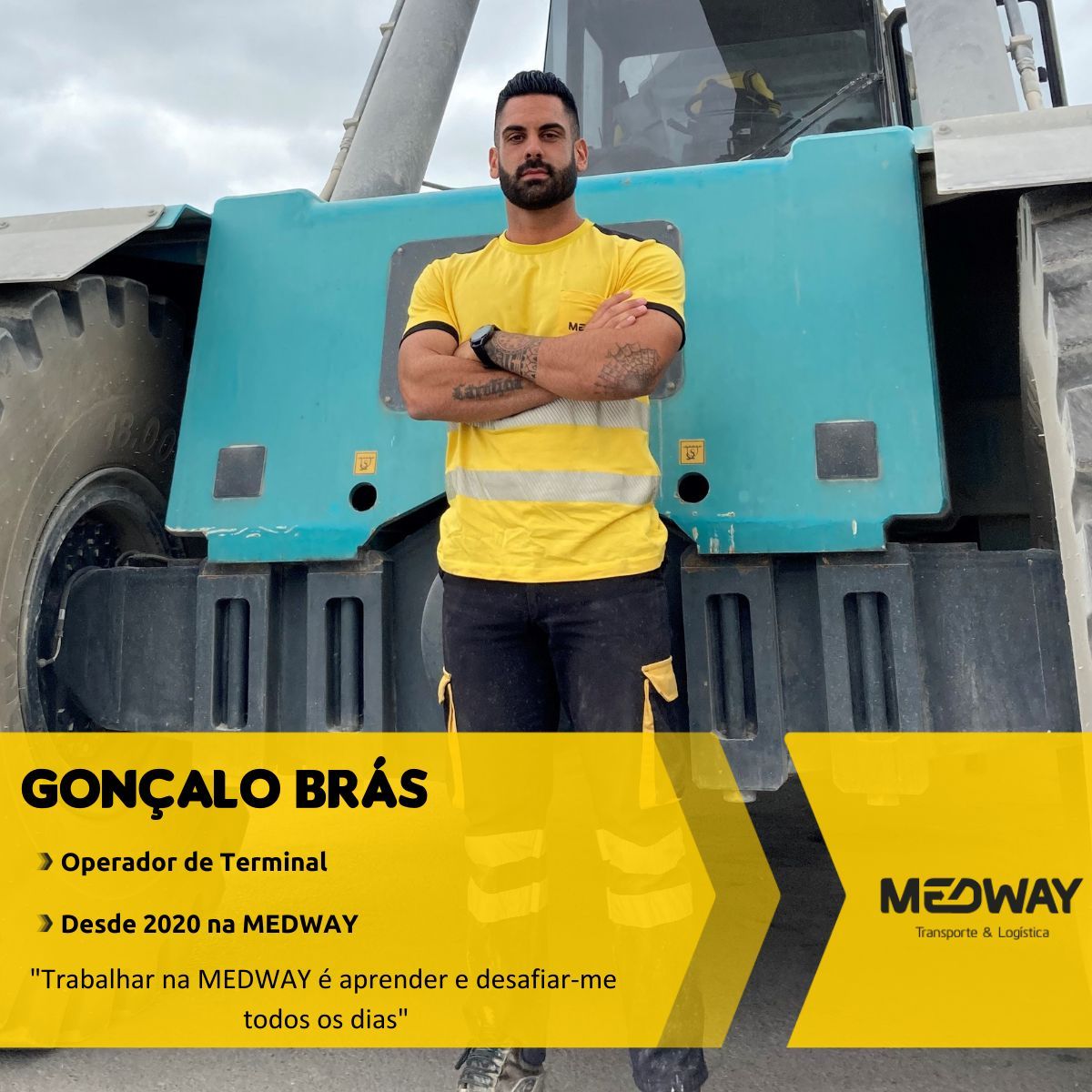 We present our Operator Gonçalo Brás, who has been working with us for about a year. Gonçalo believes that working at MEDWAY is synonymous with constant challenges and new achievements.
As a fundamental asset of the team, it is very important for MEDWAY that our employees seek to learn daily.
Thank you Gonçalo, for never turning down a good challenge!