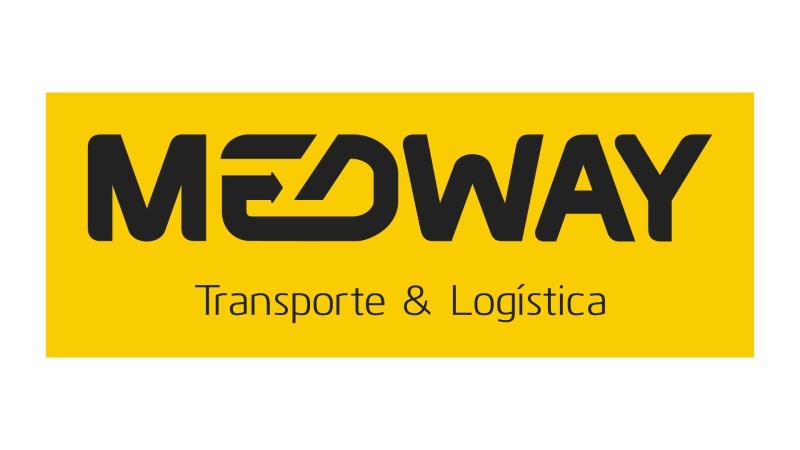 One of the characteristics that distinguishes MEDWAY is the fact that it makes fast deliveries between distant destinations.
This is just one of the advantages that allowed us to earn the highest overall score in the Consumer Trends 2021 Professionals' Choice Awards.
And it's them we want to thank. To our professionals. Those we can count on every day to give our best and for us to achieve the best results. Many thanks to the entire MEDWAY family!