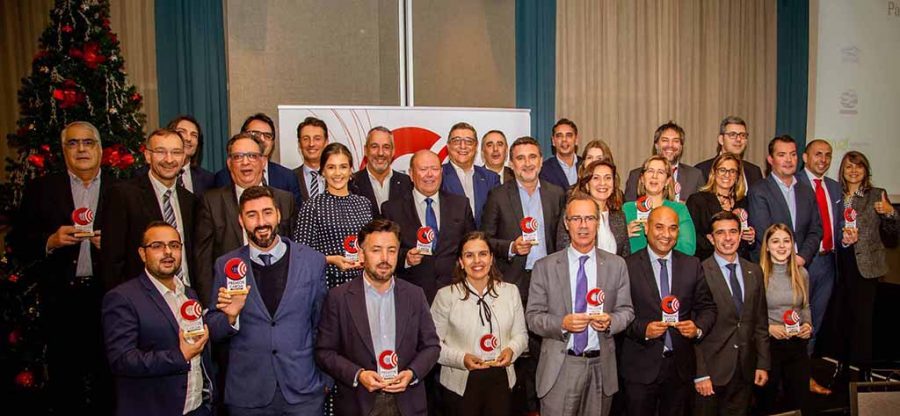 Cargo Transport and Business Awards are back!
The Cargo Transport & Business Awards are back and MEDWAY is in the race for Best Rail Carrier and Best Rail Terminal Operator.
These awards with a focus on maritime and air transport have been awarded for two decades and, since the 2019 edition, also on road and rail transport.