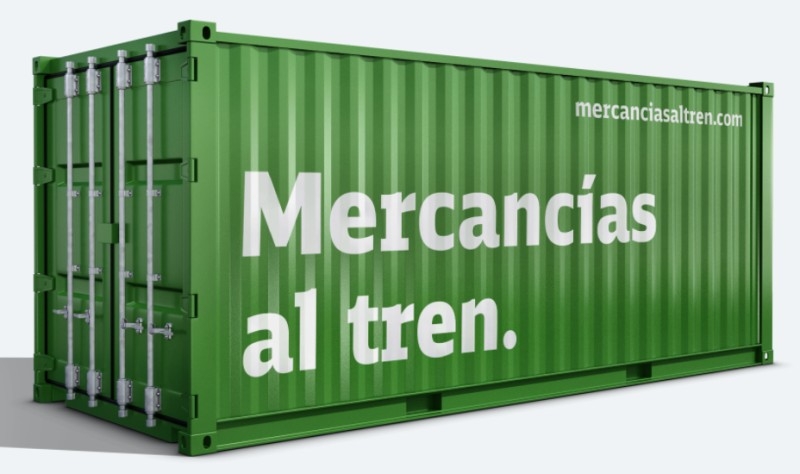 This is a group of organizations that have joined the campaign launched in Germany by DB Cargo AG to promote the transport of goods by rail. Now in Spain, and in the context of the European Year of Railways, the campaign aims to sensitize public institutions, the business sector and society in general to the importance of shifting freight transport from the road to the railway. to reduce carbon emissions in the transport sector.
Taking into account the campaign's values and objectives, we could not fail to join this cause, which aims for a more sustainable logistics sector, as we have always defended at MEDWAY.
Find out more and support the initiative through your subscription!