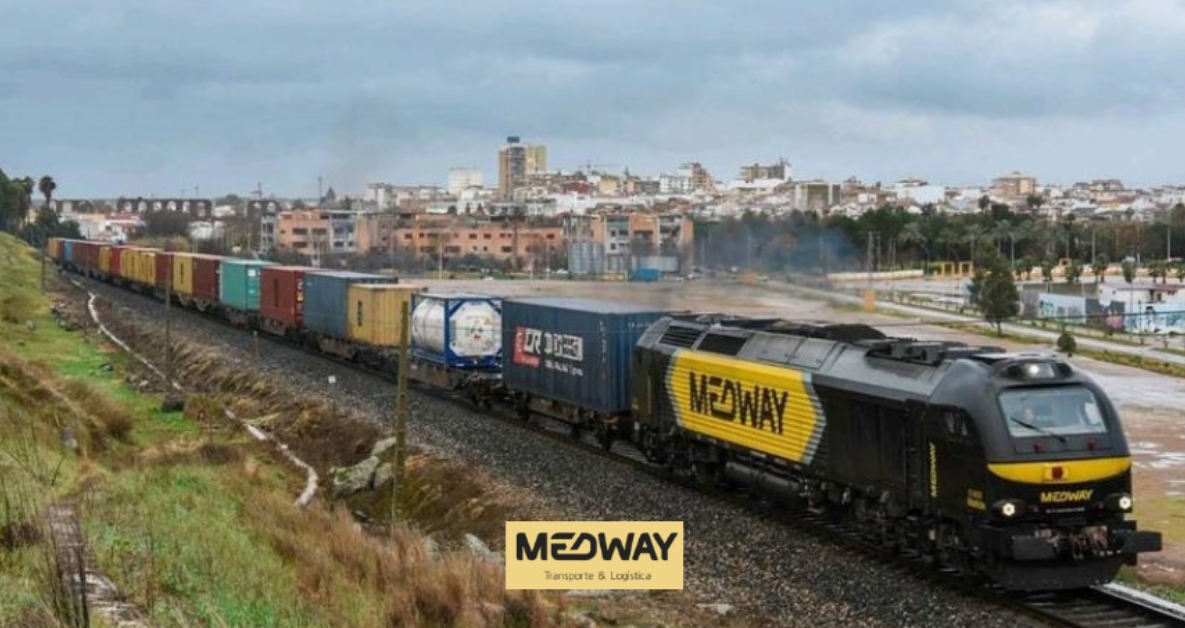 At MEDWAY, we are fortunate to have the best customers, employees and partners, who have also allowed us that this year has been a period of success, achievements and achievement of great goals!
Taking part in the transport of cargo from China, our locomotive decorated by the Portuguese artist Kruella D'Enfer and the completion of the contract for the acquisition of new electric locomotives are just some of the examples of very significant events that made us very proud in 2021.
We go into the new year with the will to do more and better, and we are counting on you to follow that path.
A prosperous 2022 for all, MEDWAY's wishes!